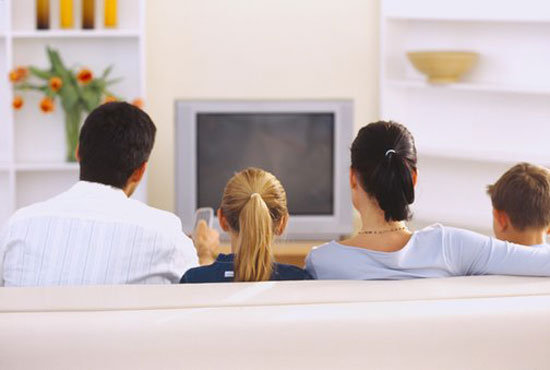 We're happy to present this article from our partner site Yahoo! Shine:
Many parents rely on a dose of "Dora" or "Diego" to help their kids to settle down in the evenings. So when Nick Jr. launched NickMom, a block of comedies aimed at adults, earlier this month, it came as a shock to those who tuned in for toddler-friendly viewing and instead found jokes about stoned busboys, sex, and how much moms dislike their kids.
Related: Parents who hate parenting. Is this the latest trend?
"At a certain point in the evening, hopefully the little ones are in bed, and this is an opportunity for mom to get some much-needed me-time," Bronwen O'Keefe, senior vice president of NickMom, told Newsday. The NickMom.com homepage — tagline: "Motherfunny" — is crowded with video clips and snarky memes. "Everything we have on the site is a bite-sized piece of content because we know moms are busy and don't have a lot of time," O'Keefe says. (NickMom did not immediately respond to Yahoo! Shine's request for comment.)
Related: Nickelodeon TV says Romney skipped kids' questions
But instead of finding the shows — or the website — funny, some parents are furious.
Read on to find out what real moms have to say about NickMom.