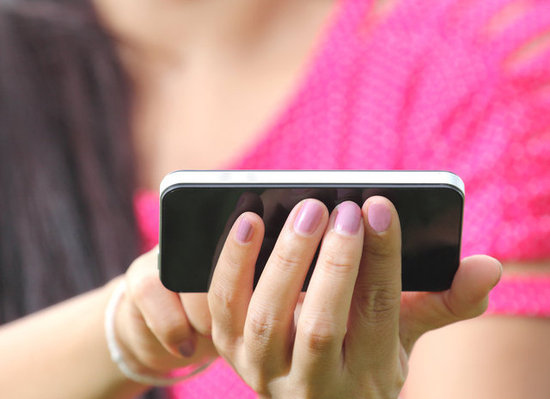 Your cell phone can be one of the more expensive bills you have to pay each month, especially if you carry a smartphone. But if you put in some effort to research before buying a phone and choosing a carrier, there are ways you can save a lot of money on your bill. The amount you will save can amount to hundreds in a few years. Here are some tricks to saving on your cell phone:
Sign up for a no-contract deal: Although you can save up to hundreds on a new smartphone if you sign up for a contract deal, you can actually save more if you opt for a no-contract deal and pay full price for the phone. This Get Rich Slowly blogger found that the plan she wanted cost $110 a month without contract, versus $140 with the contract. Even though she'll have to pay more for the phone — $500 compared with the discounted $200 — she'll be saving $360 a year, which means she'll save $60 in the first year alone, followed by $360 the year after. Further, if she wants to switch carriers midway, then she won't have to pay any penalties, because she's not under contract. And that's not all; turns out some carriers even offer no-interest payment plans for the phones, so even if you can't afford to pay the full price upfront, you can pay it off in installments.
Comparison shop: The first rule of getting a bang for your buck on anything is to shop around. Check out what phone and plan best suit your needs. You can compare different carrier plans and pricing with ease by going to BillShrink. Just input your information and how you want to use the plan, and the site will give you a list of suggestions and the breakdown of each plan.
Get a prepaid phone: A pay-as-you-go phone can save you a lot of money, and you won't be locked down in a contract. Another benefit is you'll know exactly what you're going to be charged, and you won't be in for any nasty phone bill surprises. The prepaid option is a smarter option for people who never seem to meet their minutes quota and for those who aren't phone hogs. And if you think prepaid phones are outdated, then think again. Now you can even use a prepaid plan for smartphone models such as the iPhone 4S. You'll even get the option of unlimited data plans at cheaper rates than contract ones. Prepaid service providers that Consumer Reports recommended include TracFone, Virgin Mobile, Straight Talk, and T-Mobile.