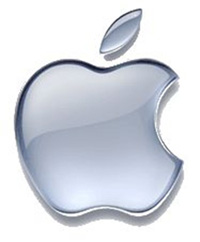 Last week, Apple announced plans to make changes to its Apple Discussions support site, changing its name to
Apple Support Communities
and adding more social functions. Users will be able to create new profiles, custom landing pages, and build an online reputation for helpful answers to questions.
In subsequent detailed posts, Apple explained more of what users can expect. Each user's home screen will be customizable with different widgets for easy access to certain areas of the site — unanswered questions about a certain topic, for example.
Find out the rest of the details after the break.