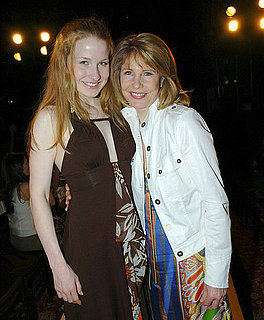 When Caroline Giuliani, daughter of former New York Mayor Rudolph Giuliani, walked out of
Sephora
yesterday,
she had a little over $100 worth of makeup in her purse and $320 in her wallet
.
We didn't need to know she had the money on her to know she could pay for it, but having enough cash to cover loot is a common narrative in the history of shoplifters. About half are financially secure and educated, and they rarely commit any other crimes.
Shoplifters Anonymous says
it's rarely about poverty, greed, or even need. It's the thrill of getting something for nothing, and that can be additive. One out of every three shoplifters does take it up as a hobby. But what's so thrilling about slipping mineral blush into your pocket? Find out below.