Editor's note: Welcome to our weekly guest series Diary of an Online Dater, written by anonymous 20-something blogger matchgirl. In her final week she shares the lessons she's learned through this series . . .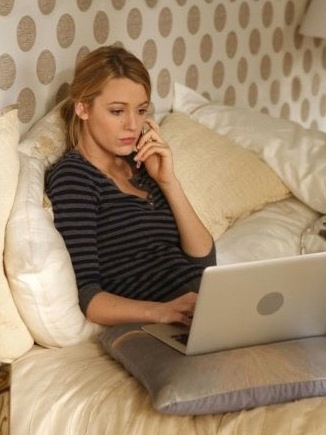 This series has been so much fun to write, and thank you for your support and sweet comments! However, I've decided with all I've been juggling
offline in my life
, online dating is going to have to sit on the back burner for a while, so this is my final entry. Even though I was only a
Match.com
member for a month, I learned some lessons about online dating (and maybe even myself) that
I'd like to share with you.