This question is from a Group Therapy post in our TrèsSugar Community. Add your advice in the comments!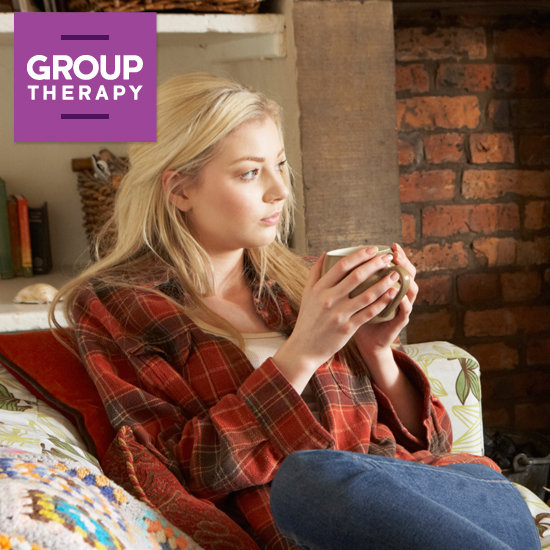 My longest relationship lasted for two years and was a long distance one. My boyfriend was handsome, a family man who treated his best friends like brothers, and who loved taking care of me in every way possible. We were both finishing university and though we didn't have much money, we tried our best to travel and see each other. The feeling of growing up together was great but there was no romance — there were no romantic gestures or anything that swept me off my feet. At times I even felt he treated me like one more of his "brothers" and I called him out on it on more than one occasion; he also never gave me things I wanted but gave me things he thought I should want, and so as sad as it made me I had to end it.
After him, I dated another guy for four months. This guy was completely different; he was also handsome, but not much into family, and he was wealthy. I wasn't "growing up" with him, but in a way it was good and again, we weren't exactly romantic. I didn't end it because of that; it had only been four months so I was hoping time would give him the comfort of being more romantic. In the end he wasn't a good man, so I walked away.
Those were my last two meaningful relationships and the last one ended over a year ago. Now at 27 I have no prospects, no crush, nobody trying to woo me, nobody pursuing me, not even a silly text message from a guy friend pretending to like me. I don't even have a face to daydream about.