With gas prices on the rise Americans are constantly looking for ways to minimize their transportation expenditures. This interesting article from Business Insider discusses the many benefits of biking rather than driving.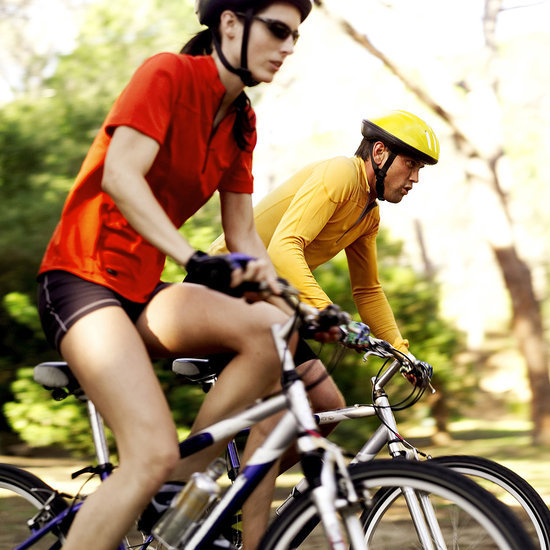 Although the US has seen 40 percent growth in the number of bicycle commuters since 2000, their numbers have yet to even surpass one million.
That's a shame.
Not only do bicycle commuters have the potential to improve their own health, wealth, and standard of living, but the ripple effect of more cyclists coupled with fewer cars on the road could give the entire country a much-needed boost.
After digging through years' worth of research and government data, it's clear that the pros of biking to work far outweigh the cons.
Related: Bank of America Is Giving Me Cash to Go to Happy Hour
It is vastly cheaper than driving

Due to rising fuel costs and tire upkeep, the cost of owning a car increased nearly two percent in 2012 to $8,946, according to American Automobile Association.

It costs just $308 per year to keep bikes in shape — nearly 30 times less than cars.

Per the Sierra Club: "If American drivers were to make just one four-mile round-trip each week with a bicycle instead of a car, they would save nearly two billion gallons of gas. At $4 per gallon, total savings would be $7.3 billion a year."

It's a free gym on wheels

Rather than taking out an extra two hours per day (and a chunk of your paycheck) to hit up the gym, cycling gives you the same cardio benefits as aerobic exercises like jogging or dancing.

"[Bike commuting] can be a very effective cardiovascular benefit," says Lisa Callahan, MD, medical director of the Women's Sports Medicine Center at the Hospital For Special Surgery in New York City.

"If you're overweight and start an exercise program, sometimes it's harder on your joints because you are overweight . . . so something like swimming or biking that's not pounding on the joints can be a good thing." Continue reading for more on how biking to work can change your life, for the better.