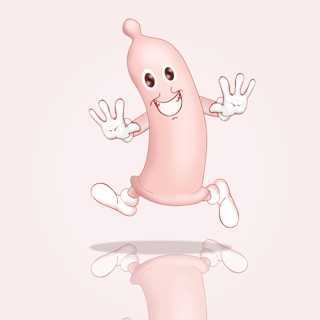 The Netherlands has the lowest teen birth rate in the Western world. Teens wait longer to have sex (average age to
lose virginity
is 17.7 compared to 17.0 in the US), are more likely to use contraception, and aren't likely to
lose their virginity spontaneously
, since the majority of teens say "love and commitment" is the reason to do it.
The UK is trying to reform its own inadequate sex education by introducing Dutch sex-ed principles to its schools. The main tenet? Start young. Its government-subsidized sex-ed program was created in the '80s by a graduate of the International School for Humanities and Social Sciences, which suggests teen pregnancies can be reduced by exposing children to sex ed between ages 4 and 7.
Even if, by some sort of political amnesia, Congress made sex ed mandatory from kindergarten up, could the US go Dutch? Find out below.