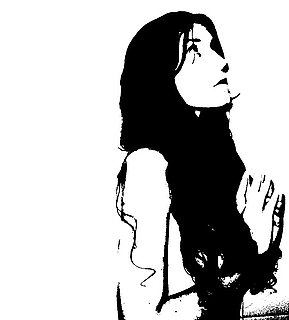 Seeing people we consider more attractive than ourselves could bring us closer to God. In
a recent study
, participants who were shown online profiles of attractive people of the
same
sex described themselves as more religious than those who did not feel the need to compete on looks.
One evolutionary explanation for the findings is this: when people confront the fact that there are attractive mating competitors out there, they are more likely to embrace a conservative approach to reproduction, aka religiously-endorse monogamy.
I guess this means that really, really good looking people are more likely to be atheists?
Source: Flickr User Femmescapes