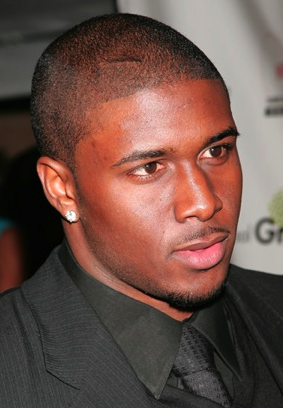 In addition to being an awesome football player, Reggie Bush
has a nice set of abs
, a sweet looking smile, and a penchant for charity (OK — I couldn't completely objectify him!). After moving to New Orleans to join the Saints, Reggie
donated heaps of money
to help the city recover from Hurricane Katrina.
But sadly for anyone who's a fan of Reggie in a romantic way, he's apparently back together with his on-again-off-again girlfriend Kim Kardashian. Do you wish he was still single?
And don't forget! You can join our Do, Dump, or Marry? group if you want to nominate any hotties for a vote!