Happy St. Patrick's Day! The Irish are known for their sayings. Most just seem like something to drink to, but these 10 sayings could apply to relationships and friendships. Some are even useful!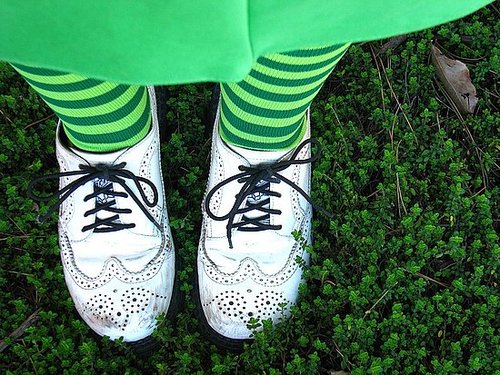 "There are fish in the sea better than have ever been caught."
"Where the tongue slips, it speaks the truth."
"Here's to me, and here's to you. And here's to love and laughter. I'll be true as long as you. And not one moment after."
"Who gossips with you will gossip of you."
"A good laugh and a long sleep are the two best cures."
To see the rest, read more