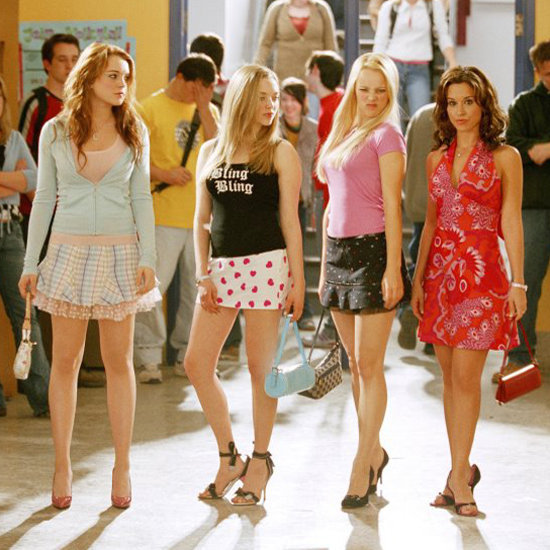 We're happy to present this article from our partner site Yahoo! Shine:
With women graduating from college and entering the workforce in unprecedented numbers, they're discovering that they still need help learning to navigate one of the trickiest aspects of their careers: working with other women.
Related: 6 Times You Should Be a Mean Girl
"Women to women relationships are naturally intense," Kathi Elster and Katherine Crowley write in the introduction to their new book, "Mean Girls at Work: How to Stay Professional When Things Get Personal." "While it's natural to assume that most women support other women and want them to succeed, it's not always the case. In fact, studies show that many women believe it is their female associates who are most threatened by the prospect of a woman in power."
Related: 5 Things You Didn't Know You Could Negotiate
Not all mean girls are intentionally mean, Crowley, a psychotherapist, points out. "We've come up with seven categories of mean girls in our book because we've learned that some women are intentionally mean, while others just say and do things that other women find offensive," she told Yahoo! Shine. "The intentionally mean girls are easier to spot because you get the feeling that they don't like you and that they want to take you down a notch."
Learn how to keep your personal and professional life separate with a few more tips from Elster and Crowley.