Remember when "TGIF" meant all your favorite TV shows, all on the same night? Back in the '90s, sitcoms like Boy Meets World, Full House, and Family Matters had us glued to the tube during Friday night sleepovers and family pizza parties, and as we watched, we picked up a few pointers about life, love, and friendship. To understand relationships, we turned to Cory and Topanga, DJ and Steve, and Sabrina and Harvey. For insight into family problems, we had the Tanners, the Winslows, the Step by Step crew — and, yes, even Dinosaurs — to guide us. As we celebrate the end of the week, relive the '90s glory days with a look back at some of the memorable life lessons we learned from watching TGIF:
1. Woman cannot live on ice pops alone.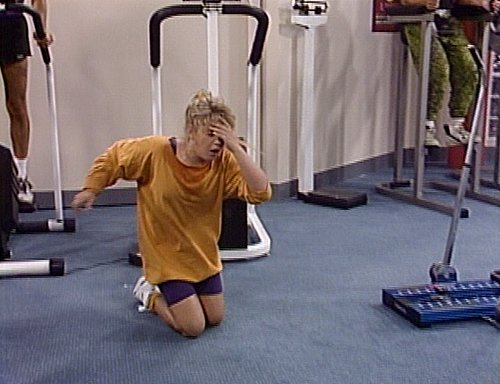 2. Never change who you are for a relationship.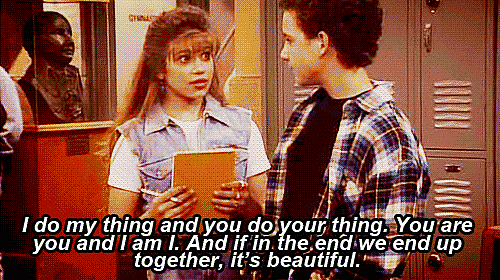 3. Familes come in all shapes, sizes, and species.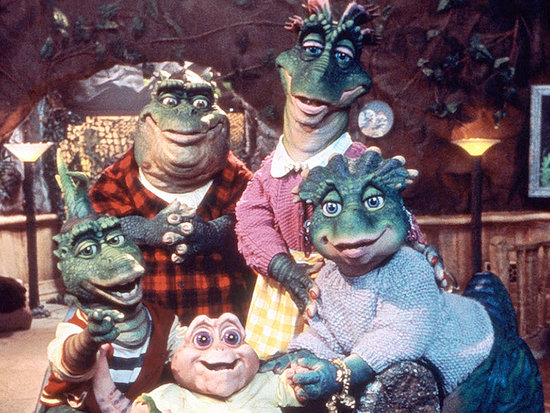 4. When in doubt, dance like everyone is watching (because obviously they should be).
For the rest of the list, just read more