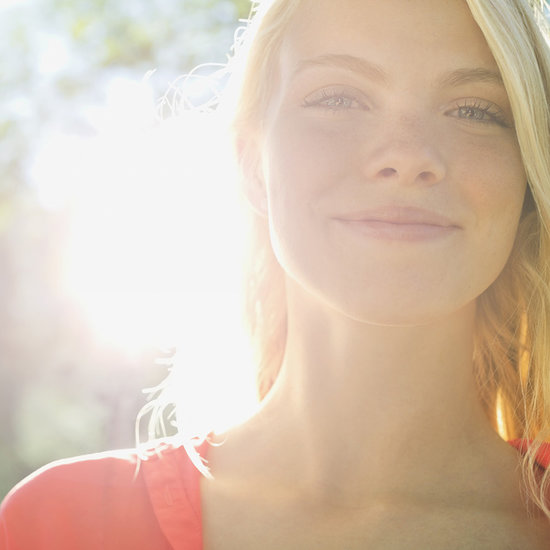 When you're feeling down, turn things around with a few tips and tricks for thinking about things differently. No need to wallow when there are quick and simple ways to feel better about yourself. Hey, we've all been there. Feeling down can be triggered by a bad hair day, not being able to get over a mistake, or waking up 10 minutes late. Stop beating yourself up and try one of these suggestions:
Take a deep breath, close your eyes, and visualize things working out.
Give yourself a quick pep talk.
Get in front of a mirror and practice smiling. While working your grin, take a minute to acknowledge your looks and appreciate your favorite part of your face.
Write down five things that you are proud about and stick the list in your wallet to pull out to remind yourself that you're awesome.
Call a friend and tell her you're feeling down. Sometimes just admitting you're not feeling great makes things better instantly.
Watch a silly pet video.
Give yourself an at-home manicure with a color you regularly wouldn't wear, and flaunt it.
Make a coffee date with a good friend and ask her what she likes about you.
Take a deep breath, acknowledge things aren't going your way, and move on with your day.
Stop with negative self talk. Switch the thoughts of negativity to positive mantras, such as "I am a strong woman!"