If warm, sunny weather is inspiring you to get hot and heavy, you may want to skip getting it on in the pool, and save your nookie time for dry land. Although making sweet love in the water sounds sensual and natural, since you're wearing next to nothing already, it's not exactly the safest way to get it on.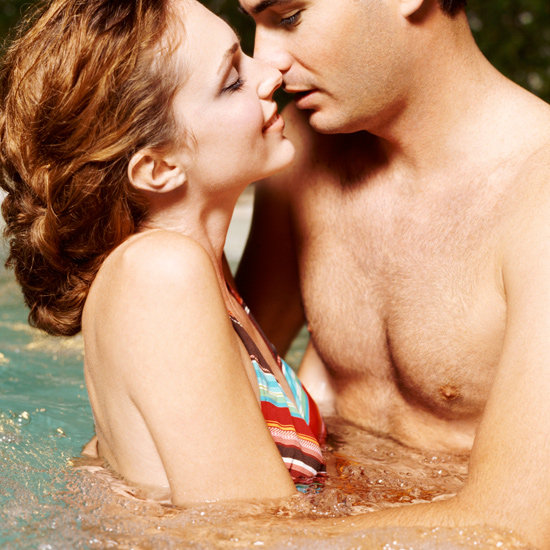 Here's a mood killer for you: lake, river, ocean, and pond water contain bacteria, so getting intimate can introduce that bacteria into your vagina, which could put you at risk for infections that you don't want up there. Pool water is no better since it contains chlorine that could irritate your lady business, or disrupt the natural pH balance in your vagina, leading to a yeast infection. As for hot tubs, they're often not chlorinated enough, which means they're teeming with who knows what.
Still not convinced? Then keep reading.