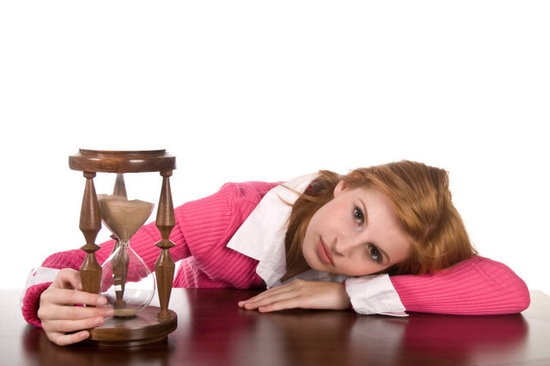 Some people may wonder why procrastination advice seems to never work for them and if there is a deeper issue at hand. Well, for 20 percent of the population who are chronic procrastinators, it is a serious problem that needs to be addressed, according to Joseph Ferrari, a psychology professor at DePaul University and a leading expert in the study of procrastination. For those 20 percent, telling them to just "do it" is like "telling a clinically depressed person to cheer up," says Ferrari, author of the book Still Procrastinating?.
It's a serious problem if . . .
So how do you know if you're a chronic procrastinator? "You find that you procrastinate at home, at school, at work, in relationships. You don't pay your bills on time . . . You miss sporting events, concerts because you never got the ticket," says Ferrari. "You're late for any social gathering, you'll miss doctor's appointments because you're never there on time, the refrigerator is empty because you never restock it in time, food goes bad because you never eat it on time. If you do all those kind of things, you probably are a chronic procrastinator."