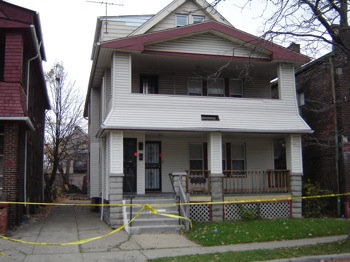 If you've been following the story of Cleveland's alleged serial killer Anthony Sowell, you know it's horrific. Eleven female bodies have been found in and around the man's home, leaving the public wondering how could these crimes go on undetected for years.
Writing in the Daily Beast
, Cleveland journalist Mansfield Frazier says he knows why: Sowell was able to kill drug-addicted women without anyone noticing because the war on drugs targets women. Let's examine the evidence he uses to support this allegation
after the jump.