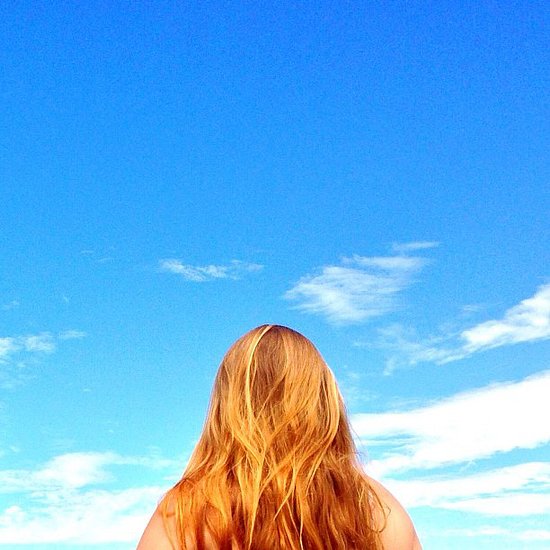 The me, me, me generation; the go-nowhere generation; the lazy generation; the cheapest generation; the Peter Pan generation. Any other millennials feeling a bit under attack? Well, add one more label to the bunch: the unhappy generation.
The latest article to "explain" Generation Y (people born around the 1980s and 1990s) continues to perpetuate its negative image as a self-entitled group of whiners who all think that they're special when they're not and believe success should come easily when in fact "you can become special by working really hard for a long time." Never mind that it fails to address that the economical, pardon my French, sh*tstorm we happened to fall into straight from college complicated the postcollegiate job hunt. But I digress.
What really bothers me is just the sheer volume of articles bashing millennials. (A quick Google search brought up 61 million results for "good things about Gen Y" compared to 491 million for "bad things about Gen Y.") Don't we have any redeeming qualities? In response to the piece, one of my Facebook friends, Nahshon Landrum, put it quite eloquently:
Here's my love letter to Gen Y: You deserve awesome things. You are special. You have ideas that no one else has thought of. You have a combination of abilities and experiences no one else has ever or will ever have. You are also kinda lazy. Go get everything you think you deserve or don't complain if you decide to settle. Continue to publicly celebrate your successes and correct your errors. There is absolutely no reason to let a generation of people who REFER TO THEMSELVES as the "greatest generation" lecture you on inflated expectations or opinions of yourself. Now cut your hair and go get a job.
So I want to counter all the Gen Y haters with my own list of positive attributes about millennials, though I know they don't apply to everyone. (After all, I'd hate to make a sweeping generalization about a group of people.) But here are some things I've noticed about my peers that make me proud to be a part of Generation Y.