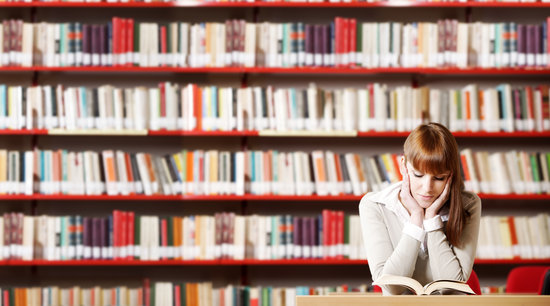 Iconic YA author Judy Blume turns 75 today. The writer who asked, "Are You There God? It's Me, Margaret" will always be young at heart thanks to her understanding of what it's like for a girl to come of age. Today, young-adult titles like
Twilight
or
The Hunger Games
have captured the attention of teens and adults alike. But if want to get back in touch with a younger, and maybe more confused, version of yourself, pick up a "vintage" title that you may have read when you were growing up. To get you started here are 13 young-adult books to read again.
Are You There God? It's Me, Margaret by Judy Blume
You've done your best to forget the awkwardness of puberty, but see if you can recognize how far you've come in Judy Blume's classic coming-of-age story.
I Know Why the Caged Bird Sings by Maya Angelou
In the first volume of Maya Angelou's autobiography, the poet describes a childhood of disappointment, violence, and eventual triumph.
The Watsons Go to Birmingham by Christopher Paul Curtis
Narrated by 9-year-old Kenny, a boy growing up in a middle-class black family during 1963, this book is an everyday tale of the civil rights era.
Anne Frank: The Diary of a Young Girl by Anne Frank
Revisit Anne Frank's iconic diary, which provides a heartbreaking picture of the brightest and darkest sides of human nature.
Sisterhood of the Traveling Pants series by Ann Brashares
You may know them from the movies. Best Lena, Carmen, Bridget, and Tibby are joined together by a pair of traveling pants, even when they are worlds apart and dealing with the challenges of love and family.