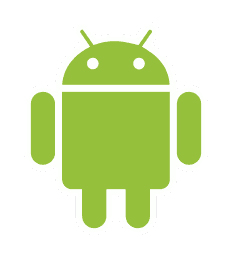 2010 could possibly have been the year of the Android, which means some of you may be giving a phone powered by the cute green robot some time this Christmas (especially with killer deals to be had). If your giftee is one to shun instruction manuals in favor of shiny gadget play time, add the free printable download "10 Things to do Right Away on Your Android Phone" to their present.
The guide is just a taste of the $20 instruction manual that is also offered, but I thought the advice would be good for loved ones who don't know very much about apps or someone who simply doesn't want to spend time exploring all the features of a new phone.
One of my favorite tips from the guide is to get directions home easily by adding a navigation link with your address on the phone's home screen. You can create as many navigation links as you want using the Shortcut feature, which means you'll always be able to use Google Map's turn-by-turn GPS directions to quickly and easily find your way back.
Check out a few more of my favorites after the break!