Studying a foreign language could make you smarter. According to a study from the University of Chicago, people make more rational decisions when thinking in a foreign language, because it forces us to use the more analytical side of our brains.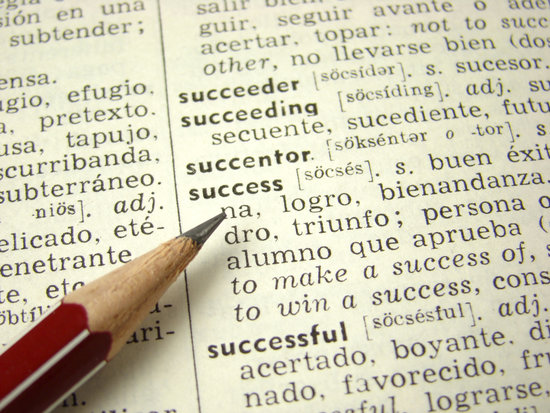 If you're looking to learn a language, you could certainly do worse than Spanish. It's the third most-spoken language in the world, and Hispanics make up more than 16 percent of the US population. So, in honor of Cinco de Mayo, here are five tools I've found super helpful in my quest to learn Spanish as an adult.
App: Larousse Spanish-English Dictionary ($4.99) The free Spanish-English dictionary apps I tried left a lot to be desired, and this $5 app is well worth the price. It quickly translates almost any word from my phone, and it also has tons of verb conjugations — a must have for beginners! Plus I can do my homework on the go.
Podcast: Discover Spanish (free) This series of 10-minute Spanish lessons is great for travelers, because it teaches commonly used phrases while also explaining a bit of the grammar, so you're more likely to remember. It's also a great supplement to in-person Spanish lessons. After a while, I found the hilarious music and overly enthusiastic host "Johnny Spanish" quite endearing.