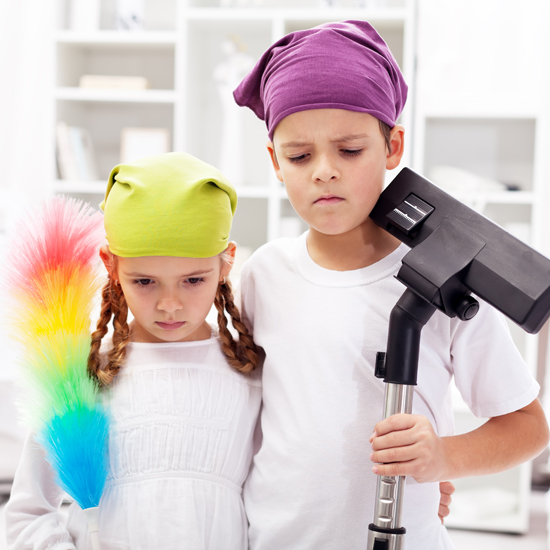 We don't like to call it bribing, but sometimes it takes an incentive plan to get your children to complete some tasks around the home. While it may seem counterintuitive to bring out a phone or a tablet to get the job done, these apps allow parents to schedule chores and reward kids when they complete their task.
Chore Monster
With
Chore Monster
(free), kids can earn rewards in real life and on the app. As tasks are completed, points and tickets are earned — points go toward rewards, while tickets are used in the app to collect new monsters.
You Rule Chores
For superhero fans,
You Rule Chores
($4) is a great motivator. Kids create their own character that gains powers and tools as the child completes his chores. Each week, kids can compete to see whose superhero reigns supreme on the chore chart!