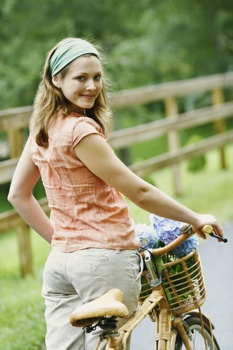 The
science of happiness
can seem like a cruel joke. Most studies tell us who is happier —
54-year-olds
,
West Coasters
, or
people with sisters
— rather than how to be happier. And tangible advice usually oversimplifies life and states the obvious. But
psychotherapist Philippa Perry's advice in today's Guardian
on how to rewire our brains sounds like it could actually work.
It's not easy, or even foolproof, but that's why I actually believe it. She acknowledges happiness levels are mainly set in the first two years of life, when our brains form neural connections that determine how we regulate emotions. Less-than-ideal parents can put you off the beaten path to contentment, and any later trauma can undo the good done early on.
Regardless of the cause, chronic unhappiness is no way to live, but the brain is quite pliable and it's not too late to rewire it. Find out how below.