Congratulations, newbie-no-more, you've mastered the bare bones basics of HTML web development as covered in the last Teach Yourself Tech. Now what? In this resource roundup, take those coding skills to the next level by getting to know the new standards of the web — HTML5 and CSS3.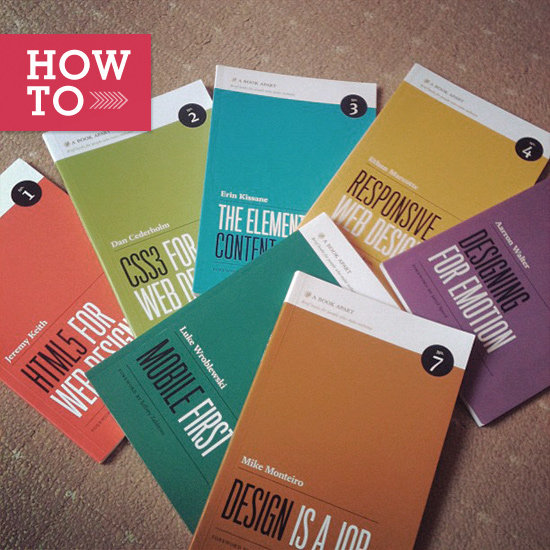 Step 1: Discover the World of HTML5
As a markup language built for a mobile world, HTML5 is the future of the Internet. Try accessing GeekSugar.com from a smartphone; the mobile version of the site, an entirely new format optimized for small touch screens, will appear — that's the power of HTML5.
Discover why HTML5 Rocks, but don't worry if you don't understand all of the terms just yet; we'll get to that later.
There's a lot this new HTML is capable of, like 3D graphics, offline viewing, and new audio/video tools. The Web Can Do That!? covers all the amazing features of HTML5, complete with cat memes.
To learn what HTML5 is all about and laugh along the way, look no further than Mark Pilgrim's Dive Into HTML5.
Learn the lingo, master the markup, and take your HTML5 and CSS3 skills for a spin after the break.