YA Romance Fantasy Books
Book Series That Are Equal Parts Sexy and Sci-Fi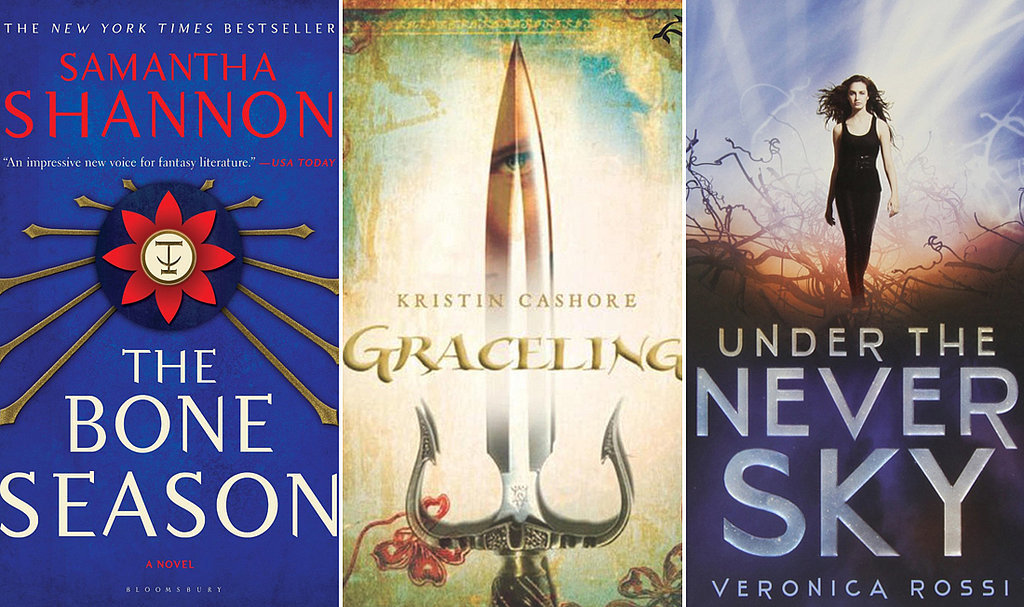 What's Your Reaction?
0
0
0
0
0
0
1
Book Series That Are Equal Parts Sexy and Sci-Fi
Summer is upon us! The birds are chirping, the sun is shining, and love is in the air. The warm weather has us all lighthearted and lovestruck, so now is the perfect time to indulge our younger and more romantic selves by stocking up for the pool or beach with some good love stories. But we think that real-life romance novels are old hat. In place of your regular, run-of-the-mill romance books (don't get us wrong, we love those too), we've gathered up a list of some fantastical young love stories that will have your heart melting and your imagination running wild. If you find yourself looking for your next Shadowhunter or werewolf lover, just keep in mind that these characters are, unfortunately for us, fictional.
Latest