Who Is the Song (Supposedly) About?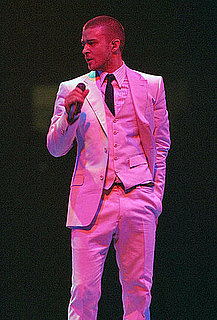 I can imagine it feels pretty good to have a song written about you — unless of course it's an angry breakup anthem. Some of the best love songs (and antilove songs) have true stories behind them, so in honor of the
Grammy Awards
this weekend, can you guess who these songs are rumored to be written about?