Who Said It? Best Quotes of 2009, Part Two
If you look back at the year's most notable quotes, a relatively complete picture of all the significant — and trivial — stuff that went down emerges. To continue our Best of 2009 coverage I've rounded up some more of the one-liners that caught our attention this year. Can you figure out who said what?
1 of 10
"Girls need to imagine and picture their life with a screaming newborn baby and then think before they have sex."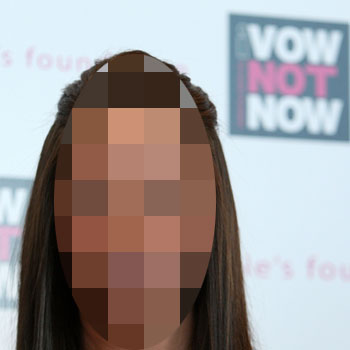 Kate Beckinsale
Britney Spears
Bristol Palin
2 of 10
"I'd just been on a trip to Minnesota, where I can only kindly describe most of the people I saw as little houses."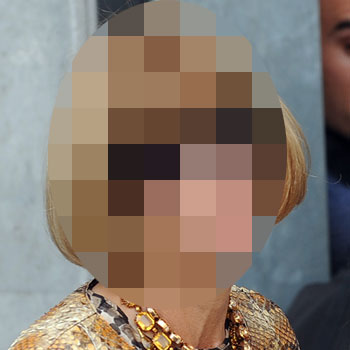 Victoria Bekham
Anna Wintour
Jessica Alba
3 of 10
"I'd be happy to go and deny it, because I'm not. But by denying it, I'm saying there is something shameful about it, and there isn't anything shameful."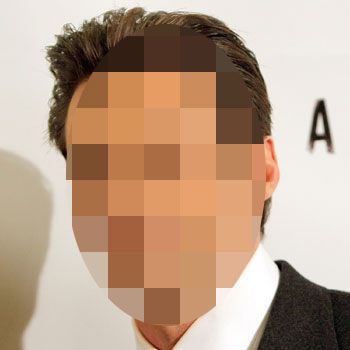 Hugh Jackman
Tom Cruise
Orlando Bloom
4 of 10
"You know I love tall women."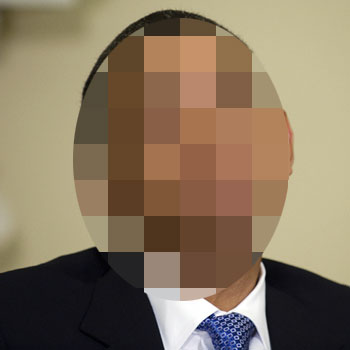 Barack Obama
Jay-Z
Colin Powell
5 of 10
"I am not a fan of books. I would never want a book's autograph. I am a proud non-reader of books."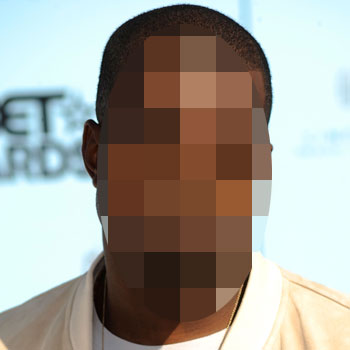 Kanye West
Jamie Fox
50 Cent
6 of 10
"I would have lost my virginity earlier than I did at 22."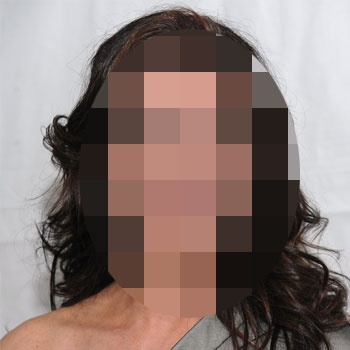 Tina Fey
Brooke Shields
Maria Shriver
7 of 10
"I think I'd rather get run over by a train" (than get married again).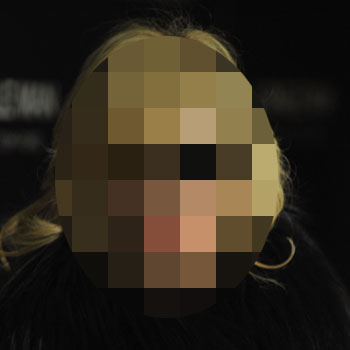 Kate Gosselin
Madonna
Dolly Parton
8 of 10
"I'm running on the gay marriage, no religion, legalization and taxation of marijuana platform. I don't have a chance."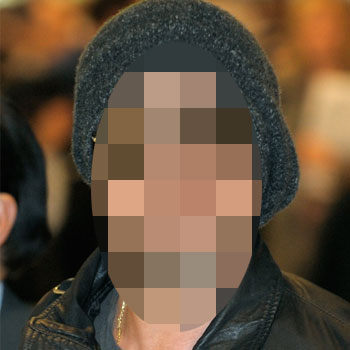 Matt Damon
Johnny Depp
Brad Pitt
9 of 10
"Atonement is a process that never ends."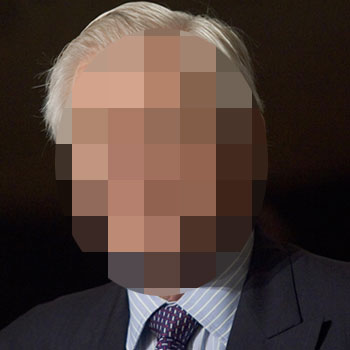 Ted Kennedy
Bill Clinton
Larry Craig
10 of 10
"It's definitely not true what women say about just wanting a man with a sense of humor. What women mean is they want a guy with a sense of humor who is really handsome."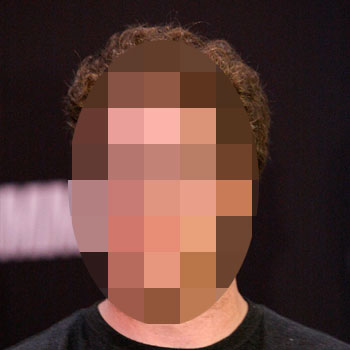 Seth Rogen
Justin Timberlake
Dane Cook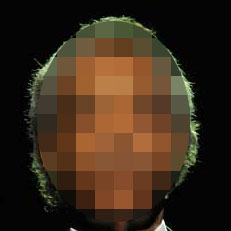 next slidequiz
Who Said It? Best Quotes of 2009