Who Said It? Best Quotes of 2009
If you look back at the year's most notable quotes, a relatively complete picture of all the significant — and trivial — stuff that went down emerges. To kick off our Best of 2009 coverage I've rounded up some of the one-liners that caught our attention this year. Can you figure out who said what?


1 of 10
"It was Michael Jackson that brought blacks and whites and Asians and Latinos together."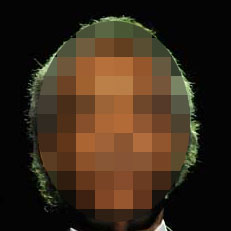 Al Sharpton
Barack Obama
Jesse Jackson
2 of 10
"I feel much safer with girls, so I felt more comfortable kissing her in the movie than kissing any of the other people that I had to kiss."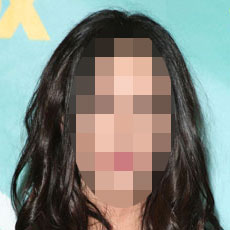 Angelina Jolie
Jessica Szohr
Megan Fox
3 of 10
"This was a whole lot more than a simple affair, this was a love story."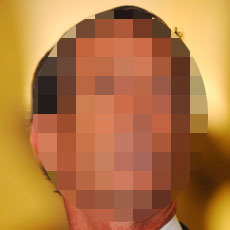 David Letterman
John Edwards
Mark Sanford
4 of 10
"I'm not a feminist — I, I hail men, I love men. I celebrate American male culture, and beer, and bars and muscle cars."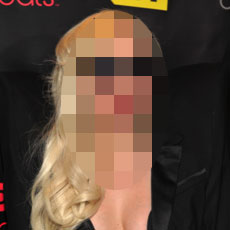 Blake Lively
Lady Gaga
Madonna
5 of 10
"If you want my opinion, I will tell you my opinion. I am not going to be channeling my husband."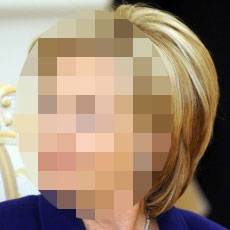 Nancy Grace
Hillary Clinton
Kate Gosselin
6 of 10
"I don't think it should be a surprise for anyone to hear that I'm gay."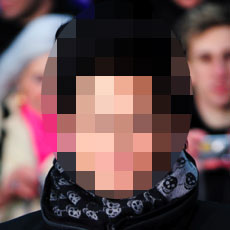 Adam Lambert
Neil Patrick Harris
Bryan Batt (Salvatore Romano on Mad Men)
7 of 10
"I know who I am. I can't change what [people] say."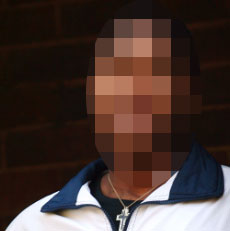 Caster Semenya
Serena Williams
Oprah
8 of 10
"Become the man you want to marry."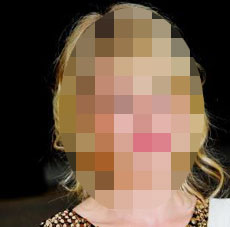 Michelle Williams
Sienna Miller
Kate Moss
9 of 10
"Honestly, I've hated every boyfriend I've had."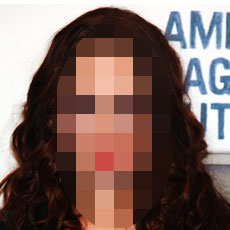 Kristen Stewart
Keira Knightley
Leighton Meester
10 of 10
"She's my wife. I get to say that she's my wife. And that's just the way it is."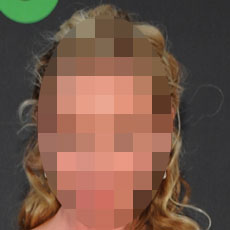 Portia de Rossi
Ellen DeGeneres
Melissa Etheridge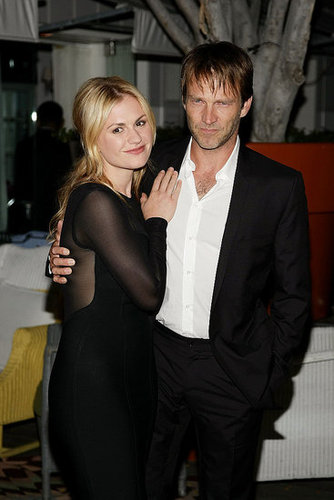 next slidequiz
Together or Not? TV Couples in Real Life