What Do You Know About Spring Festivals?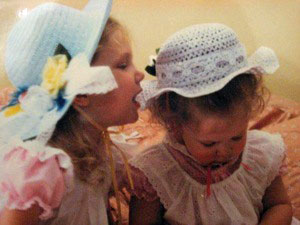 Did you put on your bonnet and hunt for colored eggs today? If not, you can get in the spirit with this quiz. Spring has long been a time for celebration among Christians and non-Christians alike. Back in the day, people celebrated the Spring equinox because it meant their food supply would soon be restored.

Now during this time of year Christians celebrate Easter, Jews mark Passover, and non-religious folks get to eat chocolate and matzo as they wish. Find out what you know about some of the traditions associated with Spring festivals!