What Bachelorette Jillian Harris Loves
Valentine's Day Scrapbook: 10 Things Jillian Harris Loves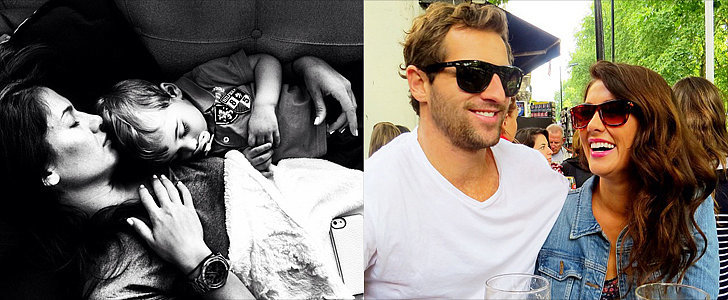 What's Your Reaction?
0
0
0
0
0
0
1
Valentine's Day Scrapbook: 10 Things Jillian Harris Loves
Jillian Harris, former star of The Bachelorette and finalist on The Bachelor, learned a thing or two about love (and heartbreak) during her stint on the reality dating shows. So this Valentine's Day, we thought it was only fitting to ask the bubbly Canadian about the loves in her life. Jillian told us about her top 10 people, places, and things, which, of course, include a certain handsome boyfriend and her closest family and friends. This list is especially meaningful for the go-getter, as she recently decided to close her Charlie Ford Vintage business to spend quality time with her loved ones. So let's look through Jillian's favorite things and remember to appreciate all the loves in our lives this Feb. 14!
Update: Jillian's loved ones returned the favor on Valentine's Day by hacking her blog to share love notes with her. Her granny wrote, "I love Jillian because she is my very beautiful, talented granddaughter and she's one of the sweetest girls on earth like all of my darlings!" And in her boyfriend Justin's sweet love letter he wrote, "Over the last two years you've been so much more than a girlfriend to me, you've been there for me when I was down, you've been there for me to celebrate the good times, you're my lover, life partner and best friend; you show me what life is all about." Awww.
Latest