Weekly News Quiz For July 9, 2010
Très Trivia! Are You in the Know?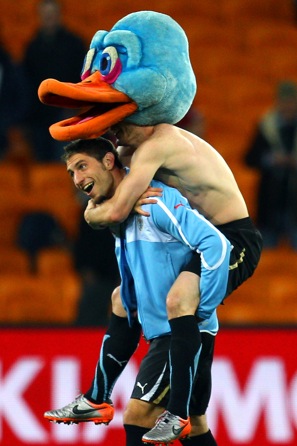 This week we enjoyed soccer player eye candy one more time before the World Cup ends this weekend. Now it's time to put your thinking cap on (or duck head if you have one) and take our quiz to find out how well you followed this week's fun news!