Vampire Myths
Vampire Myths: Real or Fake?
Vampire mania is about to kick into high gear with the Breaking Dawn Part 1 premiere Monday, and then Friday's theater release of the first half of the final Twilight flick! We can already here the Twihard screams. But before the Cullens there was Buffy, and before Buffy there was Count Dracula, and before Count Dracula there were the undead of folklore. We've gone back and investigated some of the more ancient vampire myths, and rounded them up in this quiz. You'll see that the history of vampires is more spooky than sparkly. Find out if you can spot the real myths from the fake!
1 of 6
Fangs have always been a feature of vampires.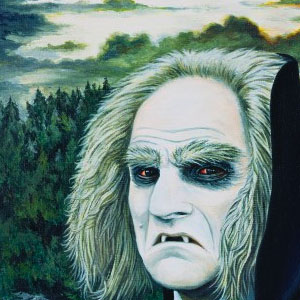 2 of 6
In folklore, vampires were often described as bloated.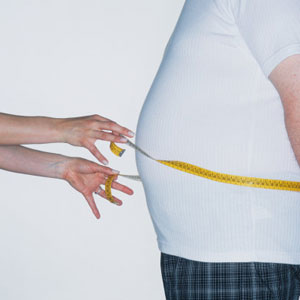 3 of 6
Any corpse jumped over by an animal, particularly a dog or a cat, was believed to be at risk of becoming a vampire.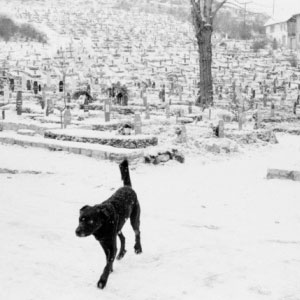 4 of 6
Burying a corpse upside down was considered a way to attract vampires.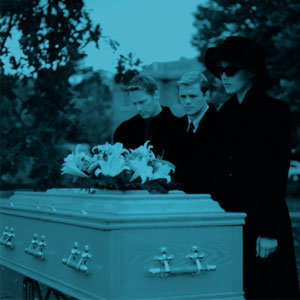 5 of 6
Vampires have always been sterile.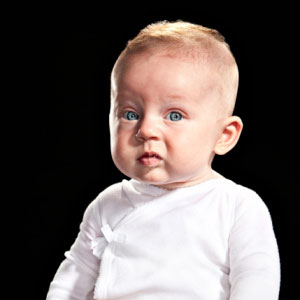 6 of 6
Putting an apple in a corpse's mouth was considered a form of vampire slaying.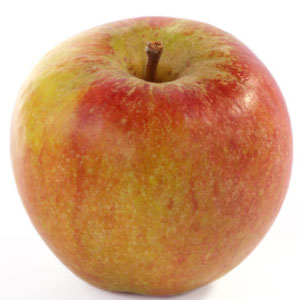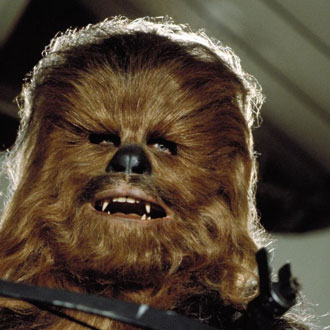 next slidequiz
Real or Fake: Sexy Halloween Costumes, Part II