TrèsTrivia: Are You in the Know?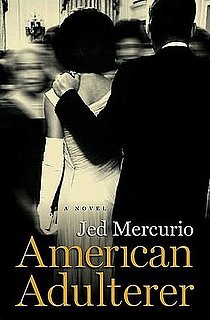 This week we clued you in on all
our must reads for July
. But we also covered a whole range of other news stories! Find out if you were paying attention to the all the smart, sexy, and fun headlines from the week!