Très Trivia! Are You in the Know?
This week, Aussies Down Under swimsuited up with hopes of breaking the world record for world's largest swimwear parade. Were you on top of the news this week, or did you get behind? Find out with this quiz!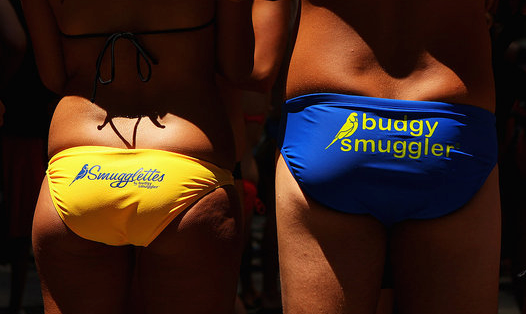 A counterfeit condom factory was discovered in which country?