Très Trivia! Are You in the Know?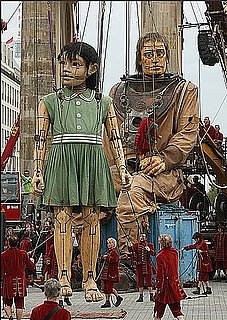 This week, we gazed at beautiful pictures from a giant puppet exhibit honoring the 20th anniversary of the fall of the Berlin Wall.

Do you know what other news makers pulled the strings this week to make the headlines? Find out with this quiz!



Which word was voted most annoying in a nationwide poll?