Très Trivia! Are You in the Know?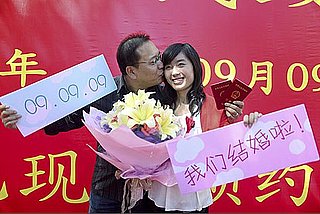 This week the world experienced the uneventful, yet once-in-a-lifetime date of 9/9/09. Many couples in China even raced to get married on the lucky day! Do you know what else happened this week? Find out!
How many years has it been since Dutch traders settled in New York?