Très Bizarre: Woman Pleads Guilty to Illegal Butt Implants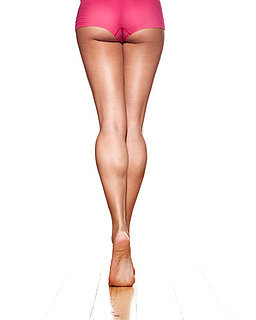 Hoping to put the whole ordeal behind her, Florida woman Sharhonda Lindsay plead guilty this week to administering illegal silicone butt injections. While the idea of butt implants might make you chuckle, Sharhonda's crime is pretty scary. Two women were hospitalized with serious injuries as a result of the dangerous at-home procedure.

Since she took a plea deal, Sharhonda avoided a potential 10 years in prison for practicing medicine without a license. Instead, she'll be on probation for four years.

Considering all the things that can go wrong with plastic surgery, I can't believe some women would resort to a bootlegged version!