Très Bizarre: Australian Brothels Offer Seniors a Discount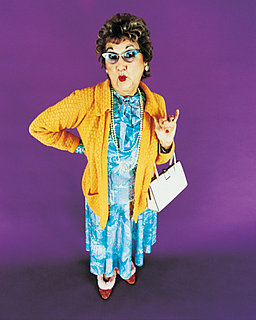 Next week is National Seniors Week in Australia. In order to get in the spirit, Melbourne brothels and escort services are offering a senior discount! Any brothel or escort aligned with Australian Adult Entertainment will be offering anywhere from $5 off, to a full 50 percent discount on sexual services.

A spokesman for the sex-industry group said:

"Many senior members of the community already use our member's services, whether visiting a brothel or having an escort visit their place of residence, including aged care residential centers."
It seems seniors are more sexually active than younger generations would think. There's a growing movement for a "privacy room" in nursing homes, places where residents can do anything they want, including having sex. I guess they need somewhere to bring their half-priced escorts!