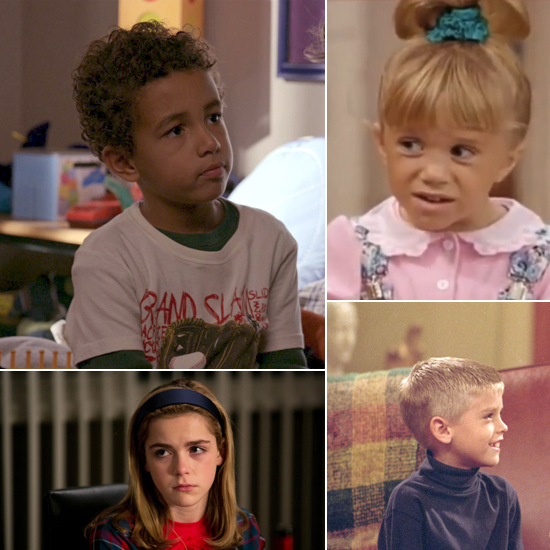 We love our children — we swear we do — but just as we fantasize about our TV husbands, we also wonder what it would be like to raise some of TV's cutest kids. Though we wouldn't trade our babies for anyone on TV, we wouldn't mind if these tots joined our own families.
Sally Draper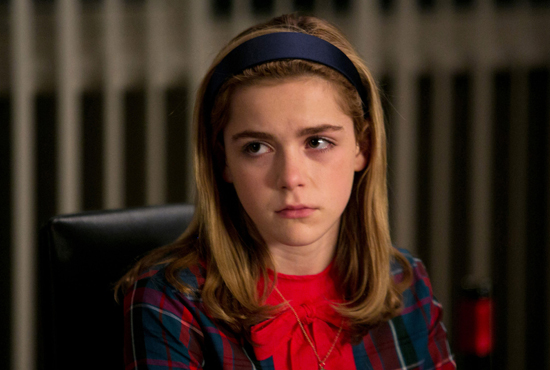 During the first few seasons of Mad Men, Sally Draper annoyed viewers with her constant complaining and bratty behavior. Over the years, however, she's grown into a beautiful young lady who's much wiser than her playboy pop and shallow mother.
Cory Matthews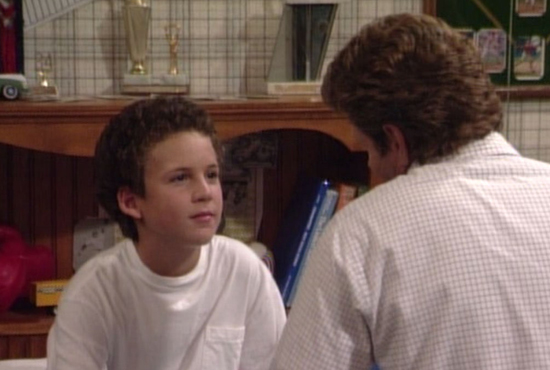 Before becoming a married man, Cory Matthews was the curly-haired boy that made viewers laugh with his one-liners and innocent outlook on life. We watched Cory mature throughout the years and can't wait to see the man he's become when Girl Meets World premieres in 2014.
Grace Florrick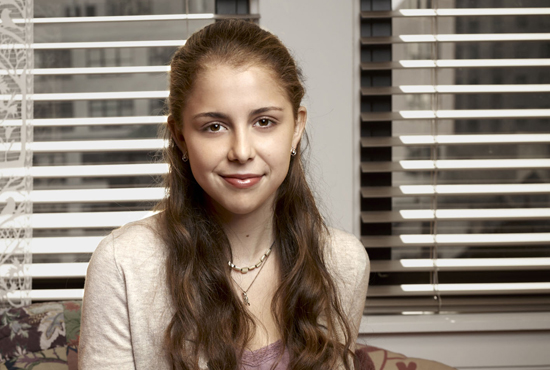 Though The Good Wife centers on Alicia Florrick, her daughter has stolen more than a few scenes during the show's four-year run. An A+ student, Grace would make any parent proud, but her daring and naïve sides make her relatable to peers as well.