TV Shows by Political Party
Democrats or Republicans: Who Watches These Shows?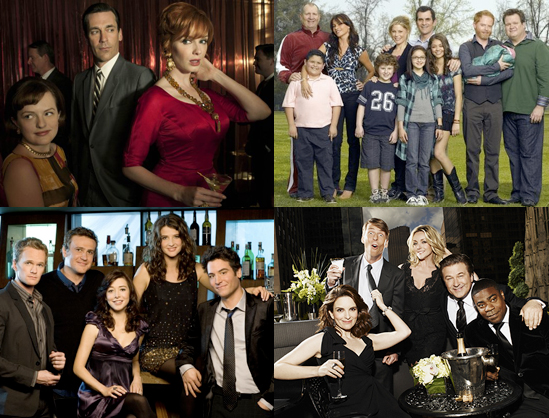 Birds of a feather, watch TV together. What Democrats find funny (conservatives?), Republicans call trash, and vice versa. Media research company Experian Simmons compared the top 15 shows among both political parties to find that they have nothing in common. See if you can guess which way these shows lean.