Super Bowl Sex Scandals
A History of Sex and the Super Bowl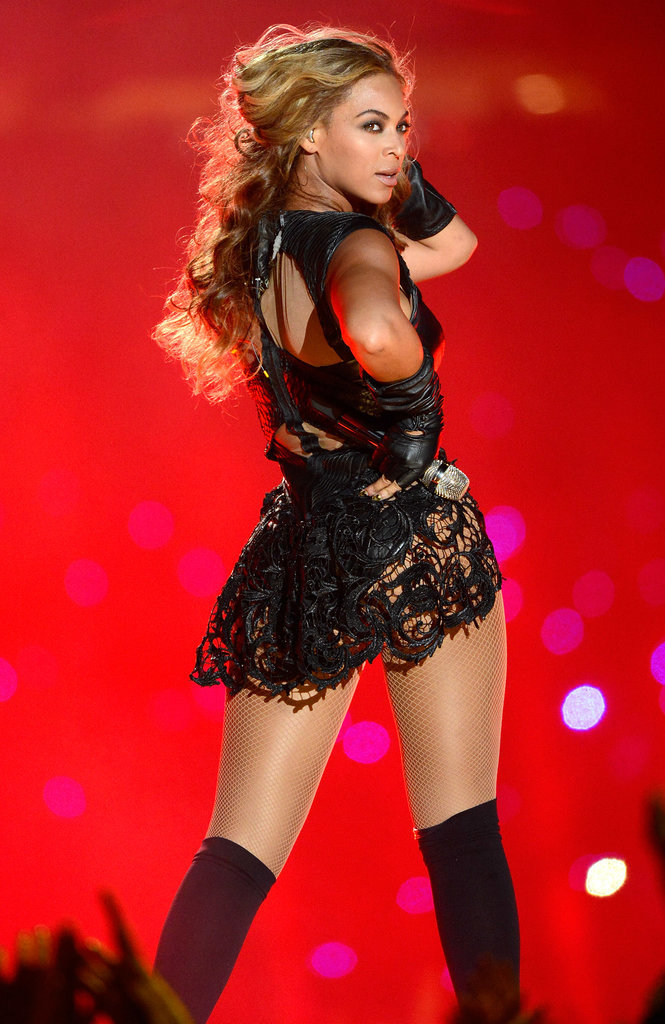 What's Your Reaction?
0
0
0
0
0
0
1
A History of Sex and the Super Bowl
It's not just about the football — thanks to racy commercials, suggestive halftime shows, and lingerie-clad ladies, the Super Bowl has earned a sexy, scandalous reputation over the years. The first Super Bowl took place on Jan. 15, 1967, and since then, it's become one of the most popular TV events each year. In 2012, the championship game captured the attention of 111 million viewers, and the last four Super Bowls have been the he most-watched TV broadcasts in the US.
With that kind of popularity, any controversies related to the game come with major media scrutiny and a bright national spotlight. It's been 10 years since "Nipplegate," which tends to be the most shocking, buzzed-about incident in the game's history, but there have been several other sex-related controversies tied to the event. In anticipation of this year's big game, take a look at some of the most scandalous moments in Super Bowl history.
Latest