Single Celebrities
Match the Single Star to Her Words of Wisdom
It's National Singles Week, and we'll take that as an excuse to celebrate the relationship status that lets you answer to no one but yourself. Adventurous, happy, and honest single movie characters have played out life lessons on screen, but here are some words of wisdom from real women. See if you can match each of the following quotes to the single star who said it.
1 of 9
"I'm not done with love, but I refuse to settle."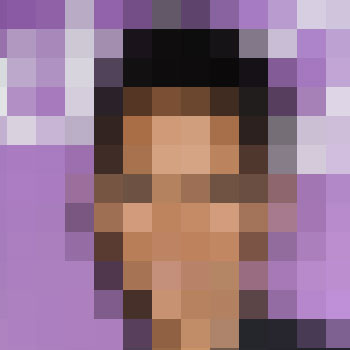 Sandra Bullock
Halle Berry
Padma Lakshmi
Kim Kardashian
2 of 9
"Whatever happens next in terms of romance and partners, I don't know. But it's exhilarating and terrifying. I think the point is just keep moving, and to just say yes to life."
Jennifer Aniston
Susan Sarandon
Jennifer Love Hewitt
Elisabeth Moss
3 of 9
"Sexual love is secondary to me right now. I've spent a lot of time in my life dedicating myself to love or the pursuit of love or the understanding of love. But for the last few years, my life just hasn't been about that for me."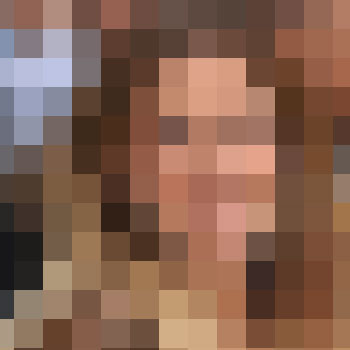 Jessica Simpson
Drew Barrymore
Lauren Conrad
Paris Hilton
4 of 9
"Who would want to be with the same person for 80 years? Why not break it up a little bit?"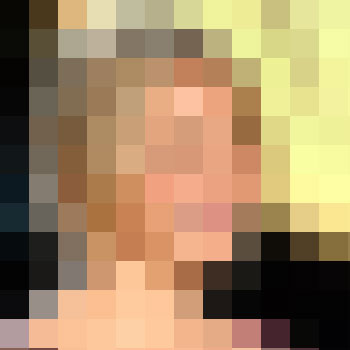 Cameron Diaz
Amanda Seyfried
Charlize Theron
Madonna
5 of 9
"Honestly, I've hated every boyfriend I've had. . . I don't want to have a boyfriend unless I want to be with him forever."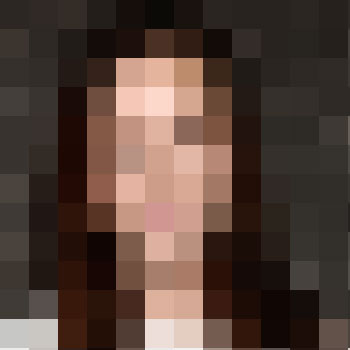 Sandra Bullock
Leighton Meester
Olivia Munn
Lindsay Lohan
6 of 9
"I need relationships, but sometimes when I am in one I feel claustrophobic. It is about feeling that I still have my freedom, that I have choices."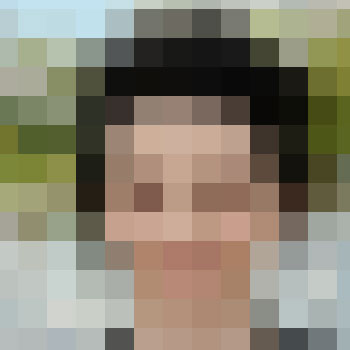 Juliette Binoche
Jennifer Love Hewitt
Kim Kardashian
Teri Hatcher
7 of 9
"I don't think anyone truly enjoys dating. I'm better in relationships than I am going out with one guy on a Monday and then another one on a Wednesday and another one on a Saturday. It feels weird to me."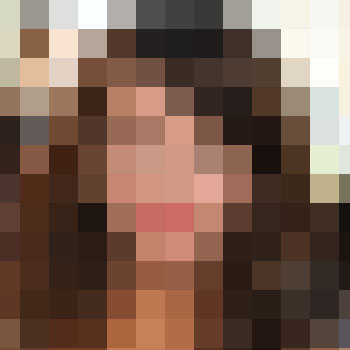 Jennifer Love Hewitt
Jennifer Aniston
Jessica Simpson
Hayden Panettiere
8 of 9
"Think of that $200 every six weeks (to highlight hair) as, like, an investment in your man future."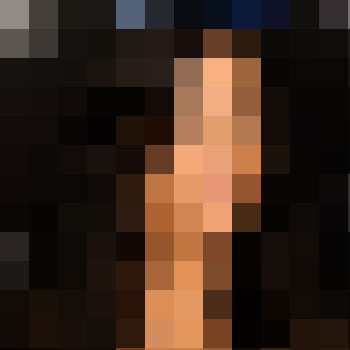 Matchmaker Patti Stanger
Snooki
Kim Kardashian
Tyra Banks
9 of 9
"Women are realizing it more and more knowing that they don't have to settle with a man just to have that child. Times have changed and that is also what is amazing is that we do have so many options these days."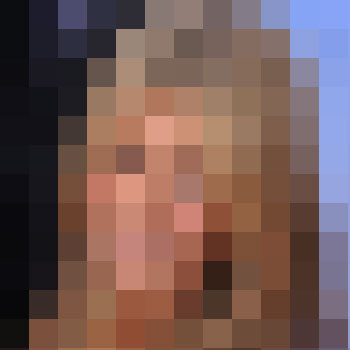 Jennifer Aniston
Charlize Theron
Paris Hilton
Jessica Simpson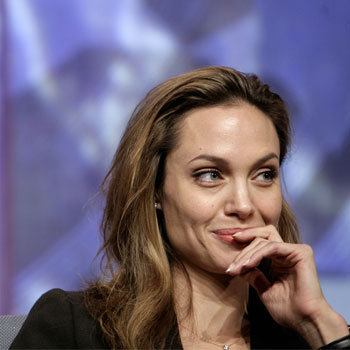 next slidequiz
Stars Reveal When They Lost Virginity — Can You Guess When?