Sexy Halloween Costumes
Real or Fake: Sexy Halloween Costumes
All it takes is skin-tight material, a barely there top, sky-high platforms, major cleavage, and a just-past-the-booty skirt to turn anything and everything into a "sexy Halloween costume." And we know how quickly sexy costumes can go wrong. To prove my point, I've included some real, available-for-purchase costumes along with some faux ideas (which are likely to show up on shelves soon) in this quiz. Let's see if you can tell the difference!
1 of 10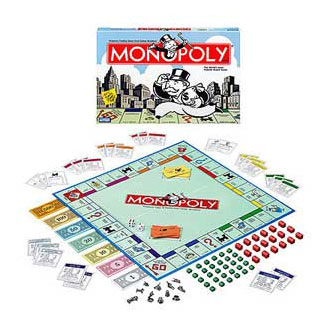 2 of 10
Cindy From The Brady Bunch
Source: IMDB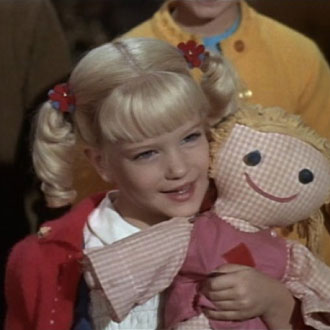 3 of 10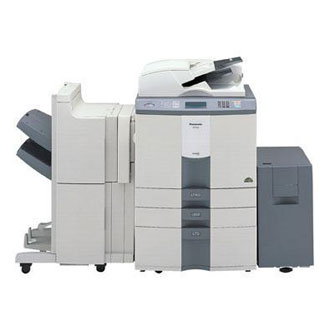 4 of 10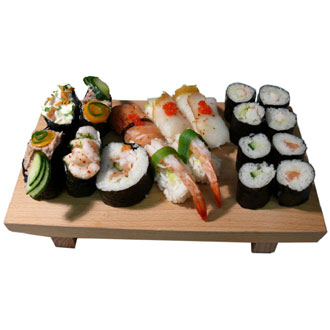 5 of 10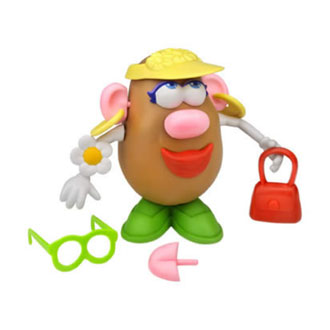 6 of 10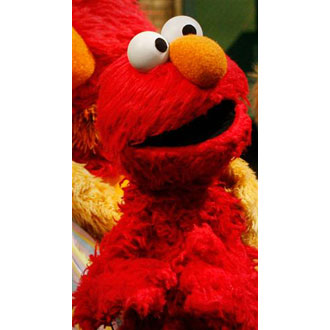 7 of 10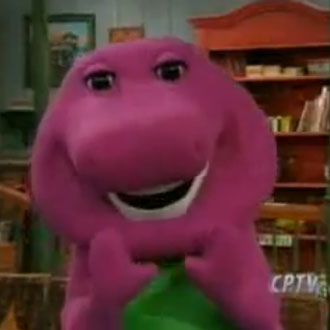 8 of 10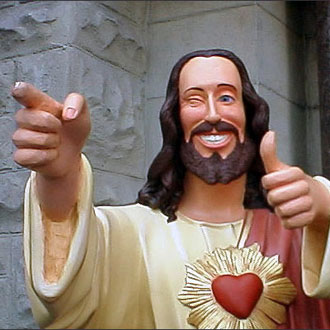 9 of 10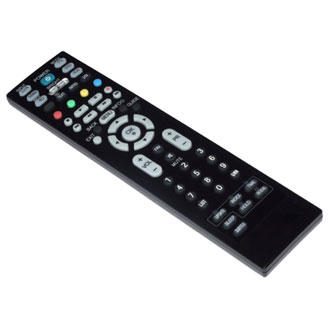 10 of 10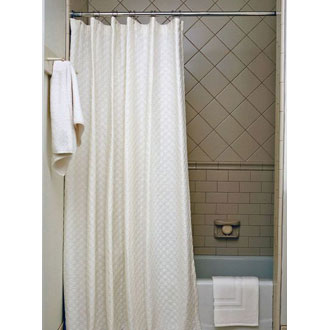 next slidequiz
Straight Up Dirty: Are These Sexy Cocktails Real or Fake?