Sexy Costumes at Grammys
Stars Show Skin at Grammys Despite Wardrobe Guidelines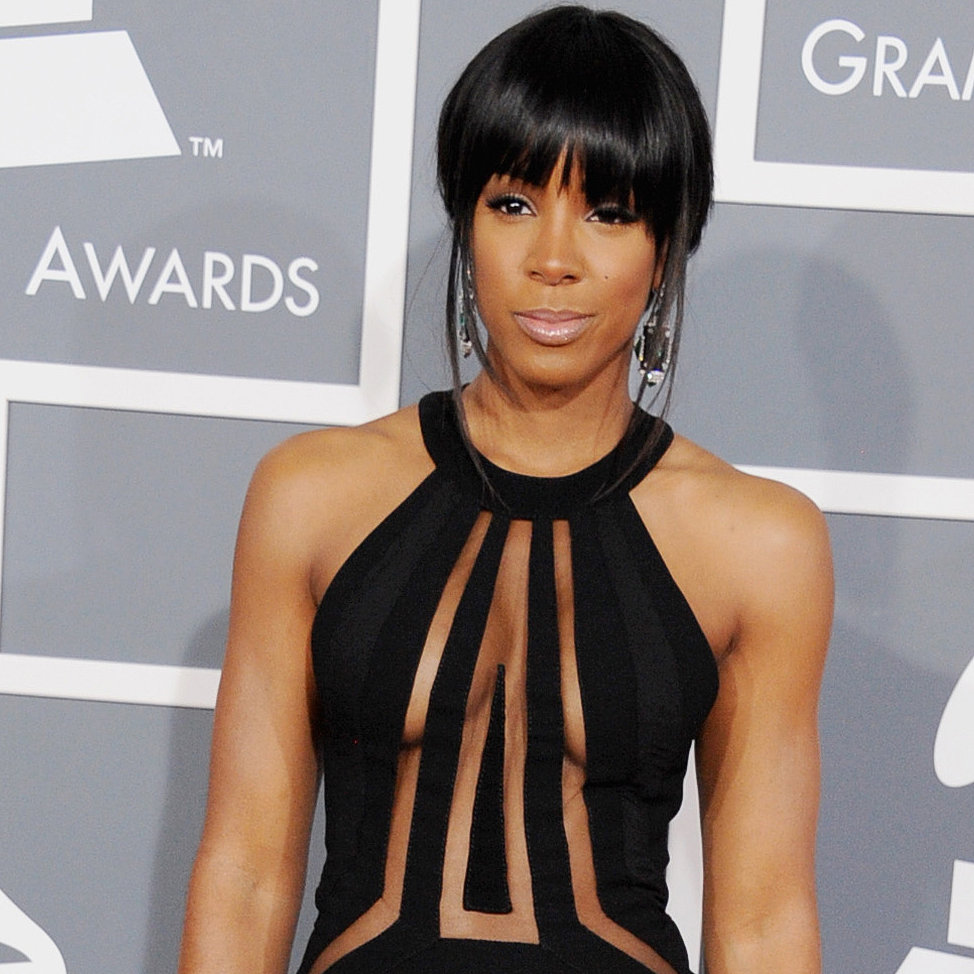 What's Your Reaction?
0
0
0
0
0
0
1
Stars Show Skin at Grammys Despite Wardrobe Guidelines
The Grammy Awards red carpet was as hot as ever, despite guidelines from CBS asking talent to tone down the nudity. While we didn't see anything quite as risqué as Jennifer Lopez's green Versace number she wore to the 2000 show, stars — including J Lo — showed some skin Sunday in LA. CBS specifically asked performers and guests to make sure the "buttocks and female breasts are adequately covered." Also on the list of problematic items were "thong-type costumes," "sheer, see-through clothing that could possibly expose female breast nipples," the "bare flesh undercurves of the buttocks and buttock crack" and "visible 'puffy' bare skin."
Perhaps the network overreached with the modesty guidelines. Stars like Kelly Rowland and Rihanna wore sheer dresses, but you could argue that it was done in a tasteful and glamourous way. We've rounded up the women who dared to bare skin and want you to vote: too hot for TV or just the right amount of sexy?
Latest