Sexual Fetish Quiz
What Do You Know About Fetishes?
People young and old, objects big and small, pretty much anything you can think of can be turn-ons for some people. From the funny to the disturbing to the "what the what?!" see if you can nail this quiz like a dendrophiliac would nail a tree (and I don't mean with a hammer).
1 of 7
Mechanophilia is a sexual attraction to . . .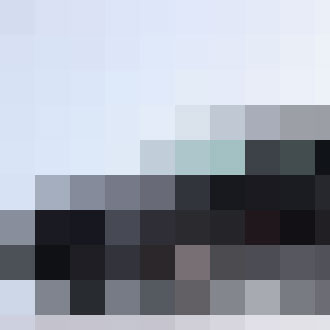 Motorcycles
Helicopters
Cars
All of the above
2 of 7
If you have gerontophilia, are you attracted to young or old people?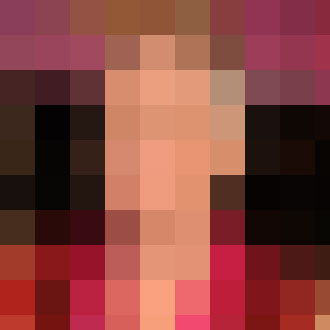 3 of 7
Under paraphilic infantilism are these two types of baby role-playing behaviors: adult baby and diaper fetishism. Which one is sexual?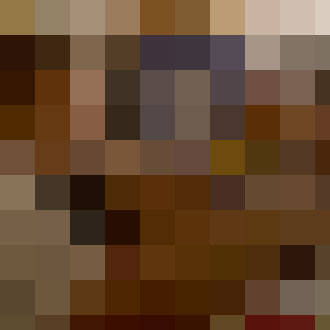 Adult baby
Diaper fetishism
4 of 7
T/F: Trichophilia is being sexually attracted to nails.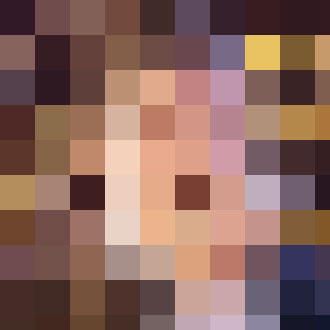 5 of 7
Macrophilia is a sexual fascination with . . .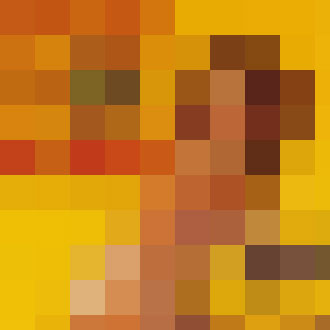 Machines
Monsters
Giants
Dragons
6 of 7
Which of these paraphilias isn't real?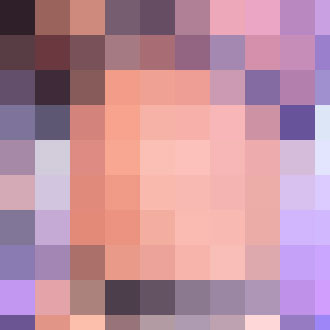 Crush fetish
Liquidophilia
Navel fetishism
Caniniphilia
7 of 7
Which of these fetishes made an appearance in a Sex and the City episode?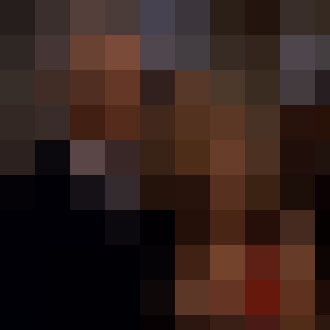 Dendrophilia
Urolagnia
Muscle worship
Cuckolding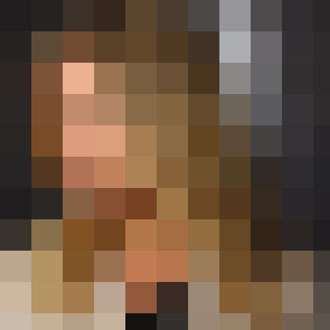 next slidequiz
Celebrities on Casual Sex: Who Said It?