For when you want some good, clean onscreen lovin' that's not porn, I've found an array of sexy films available on Netflix [1] and Amazon [2] streaming. There are foreign flicks, romantic comedies, period pieces, and everything in between (the sheets) — perfect for solo watching or date night. So hop into bed with one of steamy movies tonight!
Source: The Weinstein Company [3]
I Am Love (Io Sono L'Amore)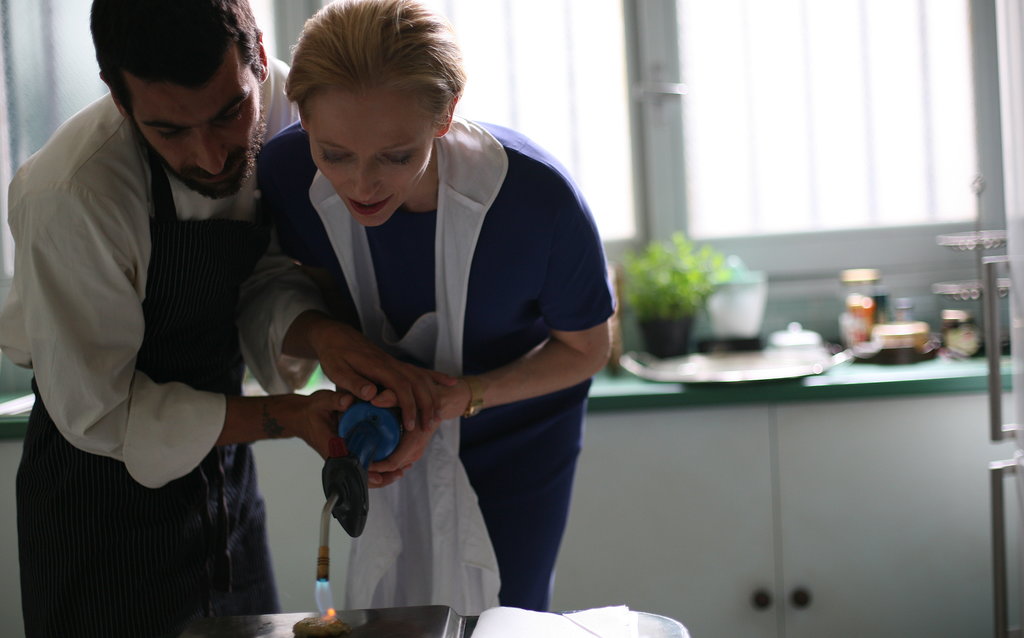 In I Am Love [4], Tilda Swinton plays the Russian-born matriarch of a wealthy Italian family whose affair threatens to destroy the life she's built.
Source: Magnolia Pictures [5]
Like Water For Chocolate (Como Agua Para Chocolate)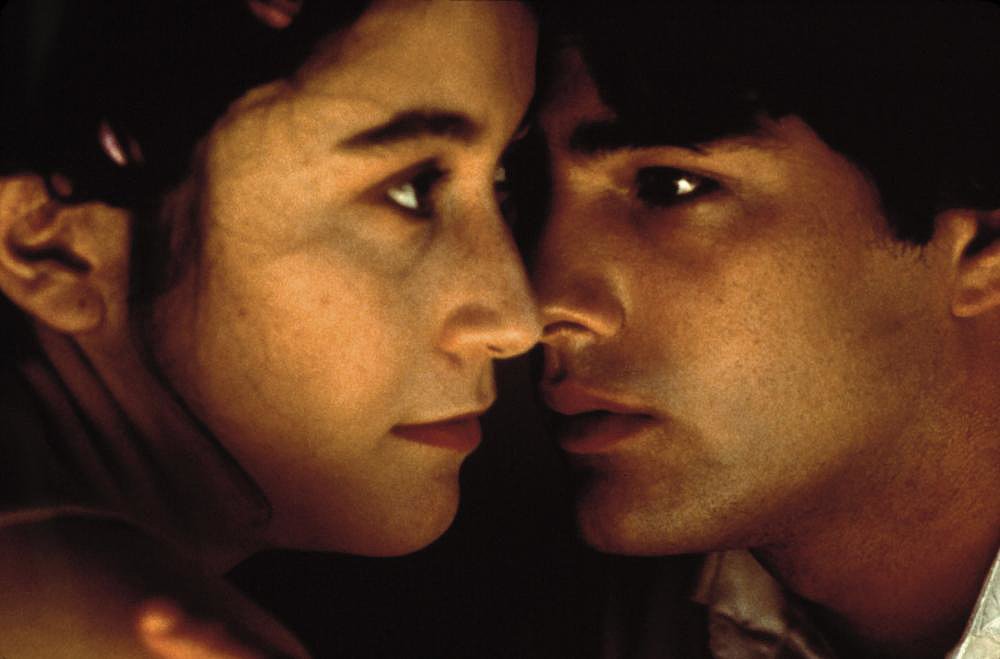 Like Water For Chocolate [6] is a magical romance about a heartbroken girl who discovers she can literally put her emotions in the food she cooks.
Source: Miramax [7]
Fatal Attraction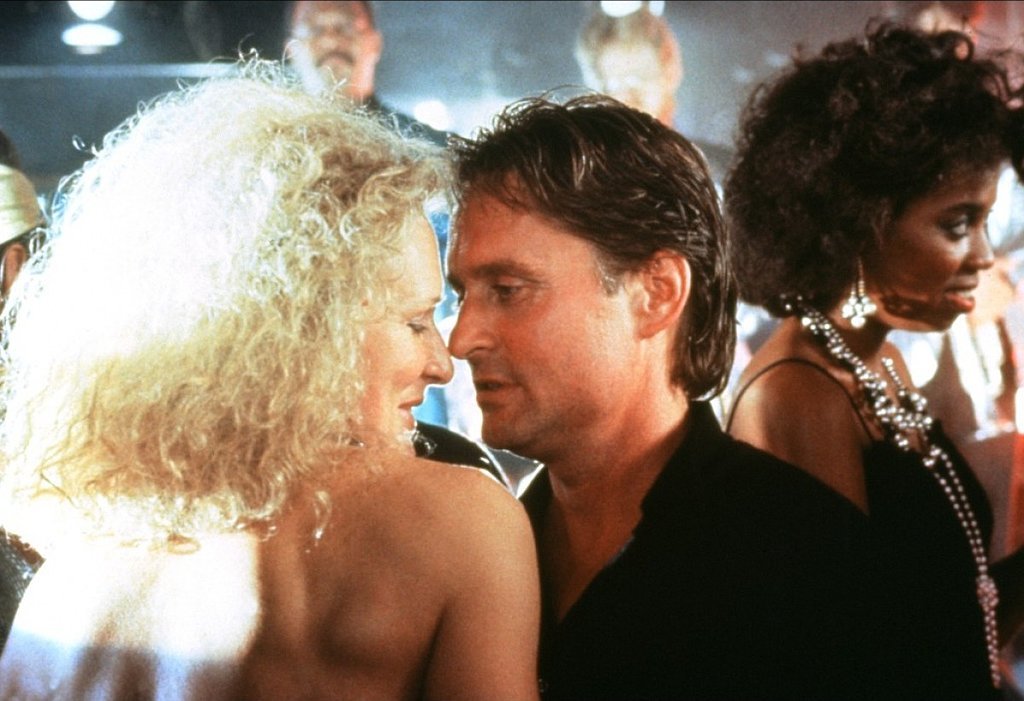 A married man's sex-filled weekend affair takes a turn toward the dangerous in the erotic thriller Fatal Attraction [8].
Aimee and Jaguar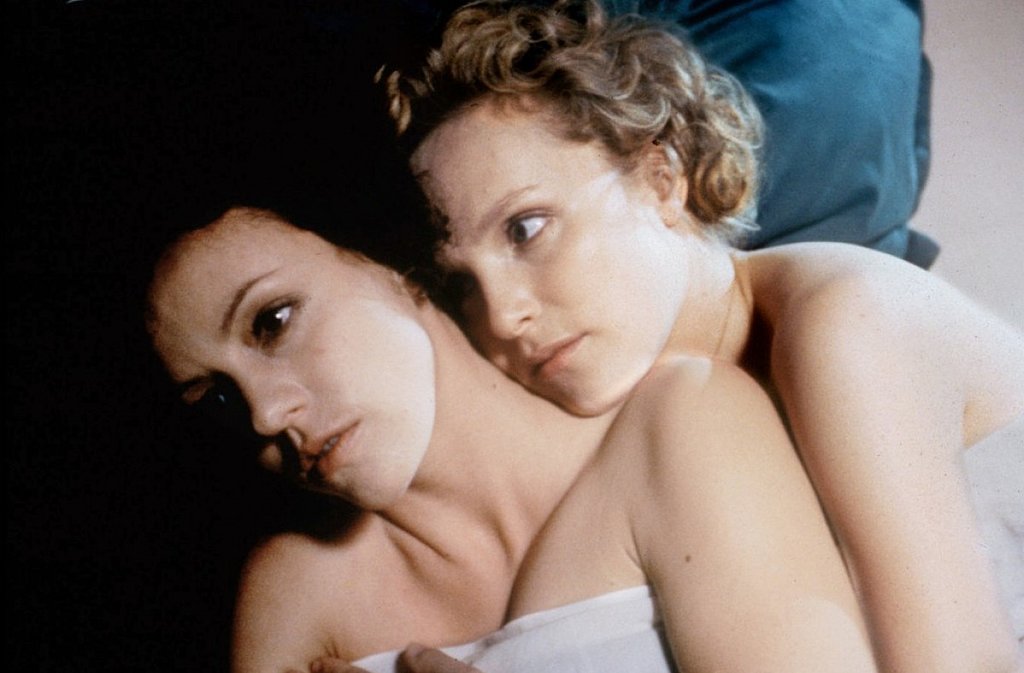 Based on the memoirs of Lilly Wust, Aimee and Jaguar [9] is a tale of the forbidden love affair between the wife of a Nazi officer and a Jewish journalist in 1943 Berlin.
Source: Zeitgeist Films [10]
3 (Drei)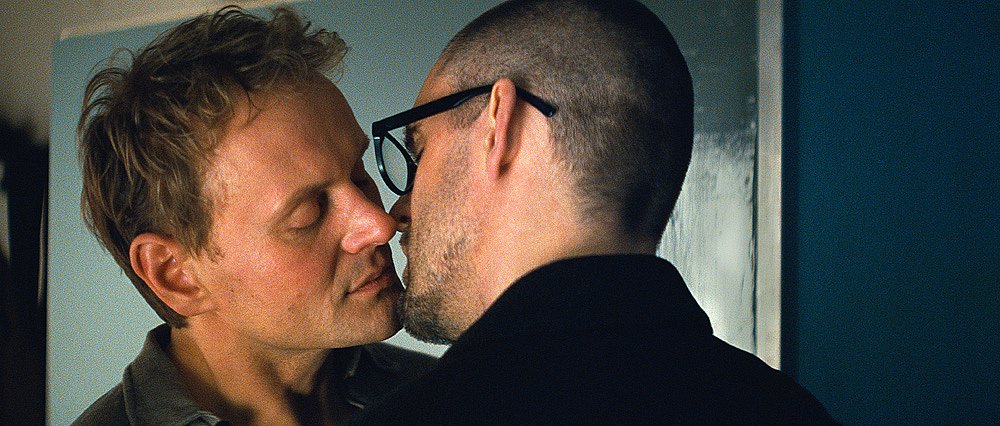 Life and love get complicated in 3 [11], which follows a bored married man and woman in their 40s who each meet and become involved with the same younger man.
Source: Strand Releasing [12]
Bel Ami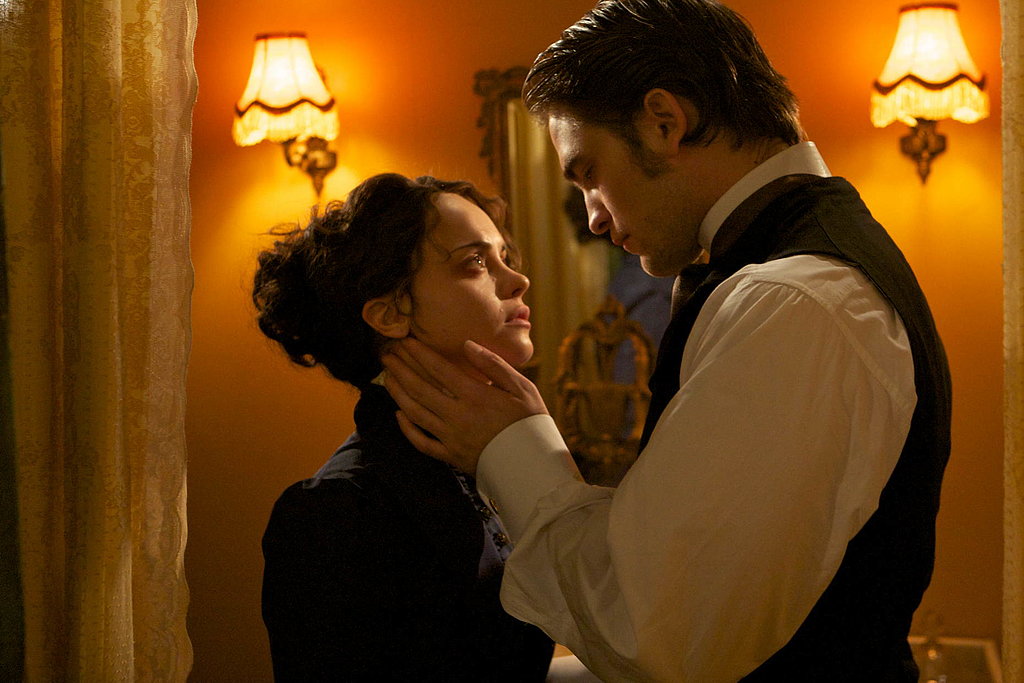 Robert Pattinson [13] plays a bed-hopping journalist in the British period piece Bel Ami [14].
Source: Magnolia Pictures [15]
Blue Valentine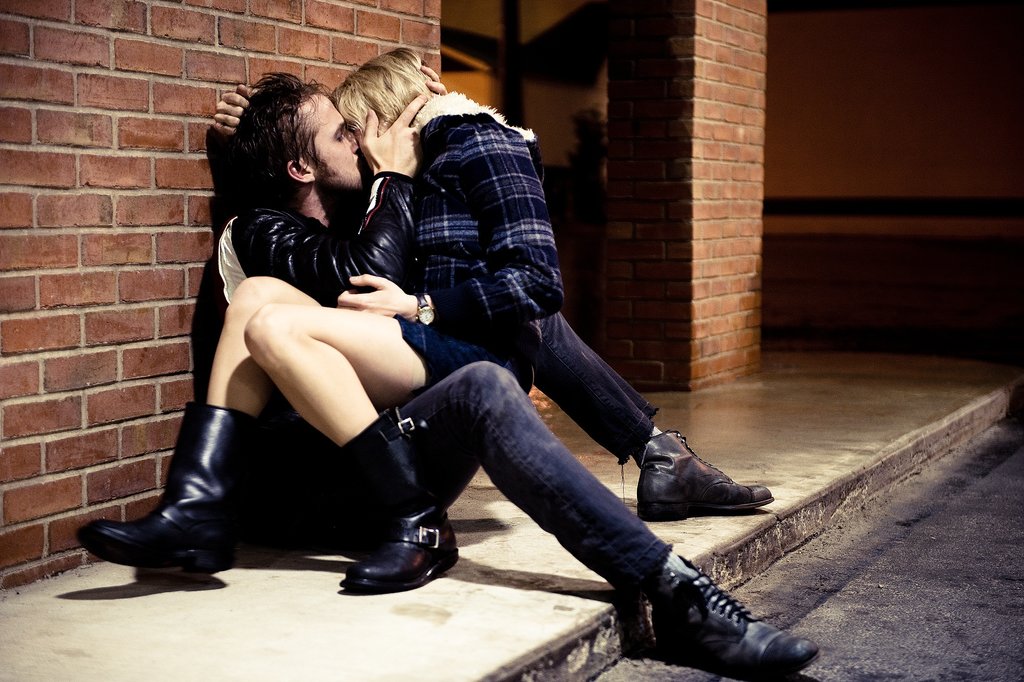 Ryan Gosling [16] and Michelle Williams [17] have plenty of hot and heavy scenes together in the sad tale of love falling apart Blue Valentine [18].
The Piano Teacher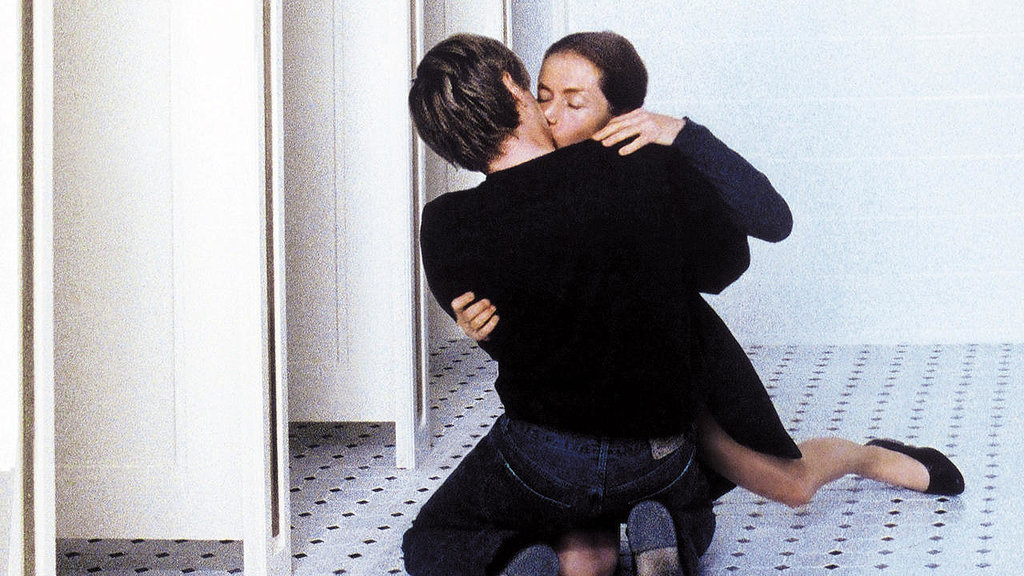 An uptight piano teacher with some kinky proclivities begins an affair with one of her students in The Piano Teacher [19].
Source: Kino International [20]
Indecent Proposal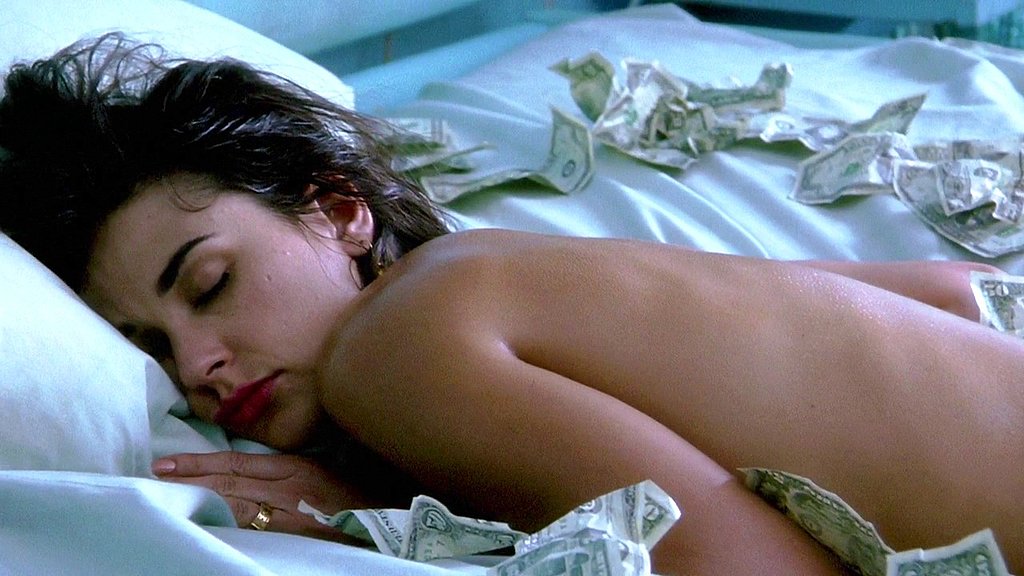 A couple strapped for cash consider a billionaire's offer to sleep with the wife for a million dollars in Indecent Proposal [21].
Lust, Caution (Se, jie)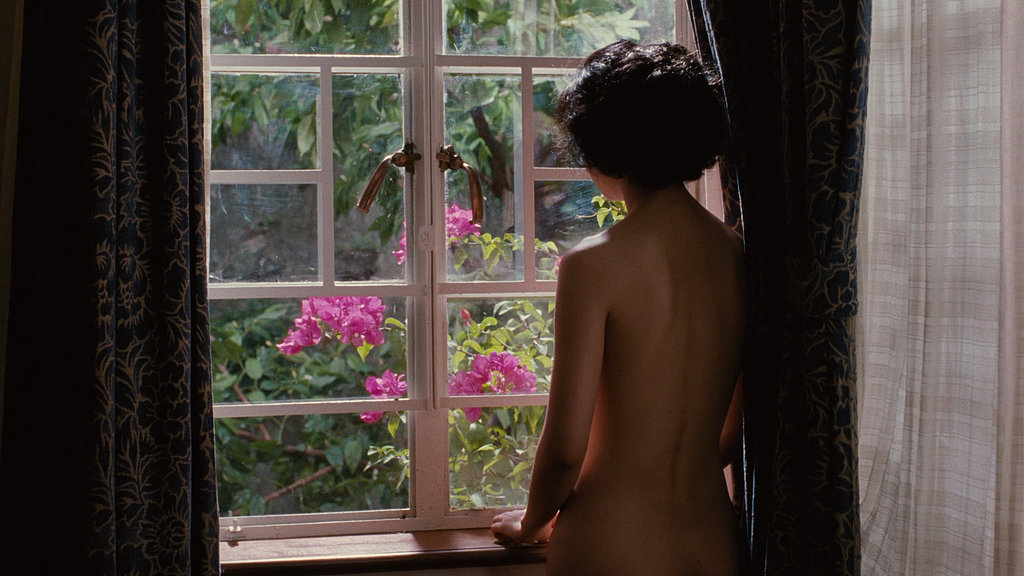 Ang Lee's Lust, Caution [22] tells the story of a young woman being used to seduce the enemy during World War II-era Shanghai.
Y Tu Mamá También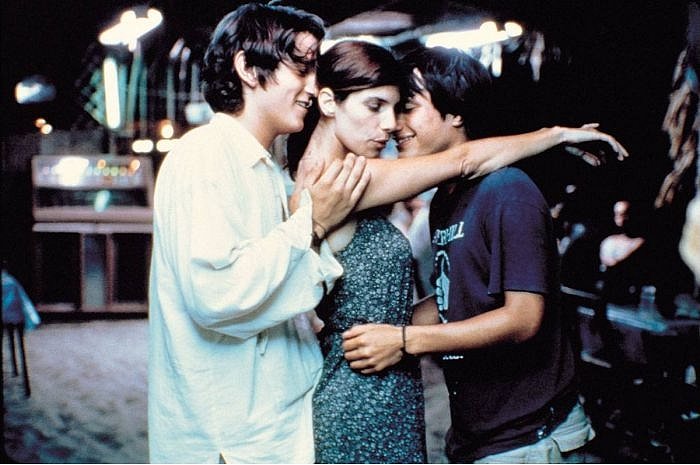 In Y Tu Mamá También [23], two teens take an older woman on a road trip — sexual excapades ensue.
Sex and Lucía (Lucía y el Sexo)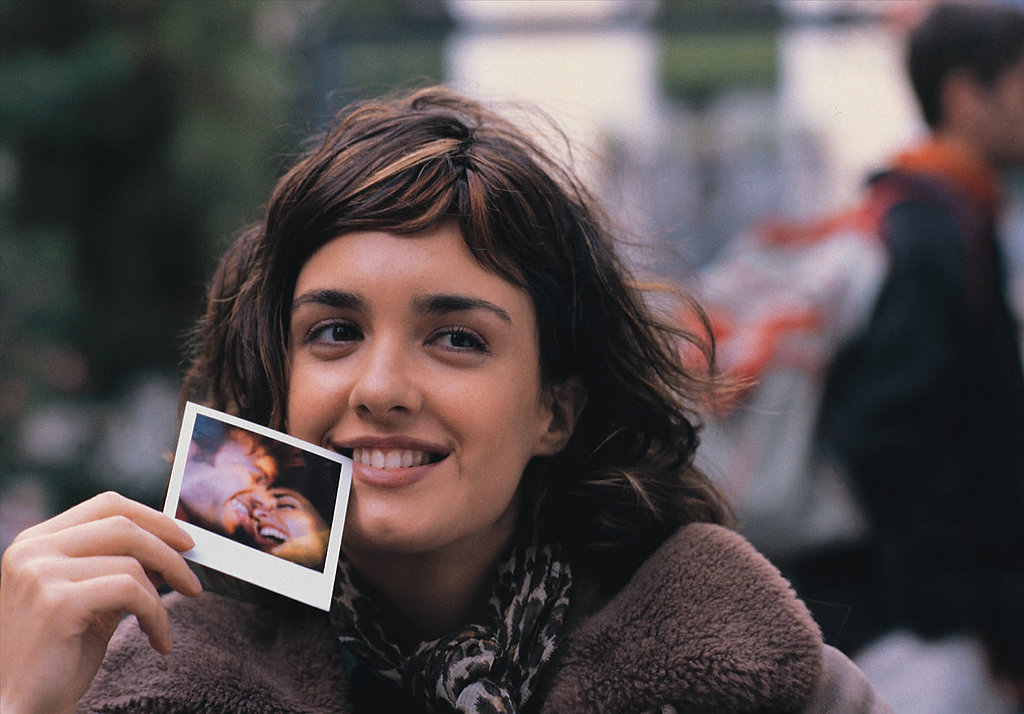 Fantasy and reality mix in Sex and Lucía [24], about a woman getting over a breakup while remembering the passionate relationship.
Source: Palm Pictures [25]