Sex Symbols
Let's Get It On: Sex Symbols Who Changed the Game
Through the years, iconic sex symbols have shaped the face of what is sexy in the US. We put their pictures on our walls, we visited them in movie theater, and we played their records on repeat. How well do you know some of the sexpots that changed the world? Take our quiz to find out!
1 of 8
This gorgeous lady was equal parts sex symbol and civil rights activist. She started off on a chorus line, but made her debut on the silver screen in 1942 with Panama Hattie.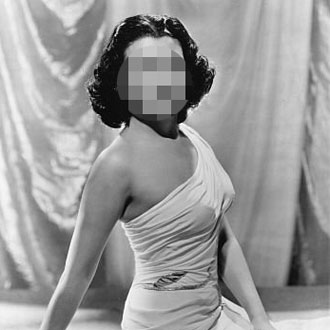 Diana Ross
Lena Horne
Dorothy Dandridge
Ruby Dee
2 of 8
During the Reagan era, this glam metal rocker bad boy with a pretty face crooned the rock ballad "Every Rose Has Its Thorn."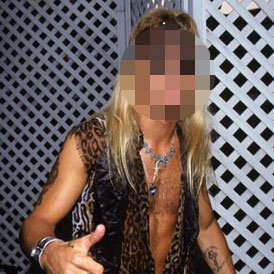 Bret Michaels
Prince
Mickey Rourke
Kevin Bacon
3 of 8
This silent film actress of the '20s was given the nickname "vamp." She's often cited as the very first film sex symbol.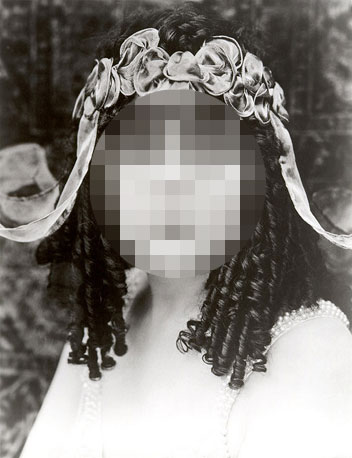 Joan Holloway
Rita Hayworth
Theda Bara
Cherie Currie
4 of 8
This leading man from Rebel Without a Cause defined the essence of cool in the 1950s.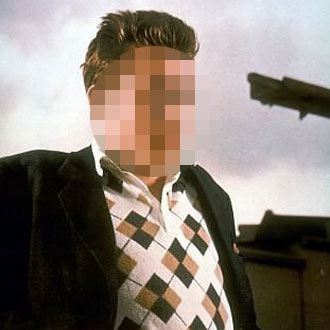 Jimmy Stewart
Perry Como
James Dean
John Wayne
5 of 8
Which blonde bombshell donned the red bathing suit long before Pam Anderson bared all?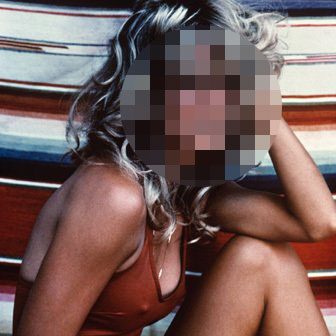 Bo Derek
Farrah Fawcett
Ursula Andress
Candice Bergen
6 of 8
This rock legend still makes crowds scream today with his hits like "Gimme Shelter" and "Satisfaction."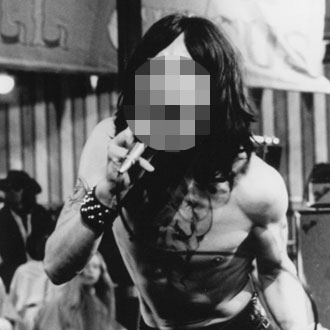 David Bowie
Bob Weir
Mick Jagger
Warren Zevon
7 of 8
This sensational actress starred in many of the women in prison and blaxplotation films of the '70s. Director Quentin Tarantino has called her "the first female action star."
Diana Ross
Lena Horne
Pam Grier
Cicely Tyson
8 of 8
This iconic glam rocker reshaped what was considered sexy in rock 'n' roll. He is credited for bringing the flamboyant and androgynous look to the mainstream with his alter ego Ziggy Stardust.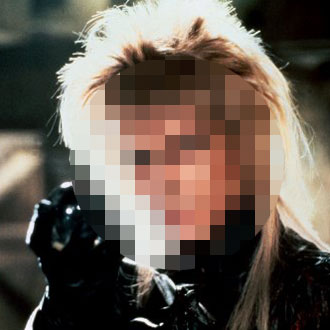 Peter Frampton
David Bowie
Johnny Cash
Roy Orbison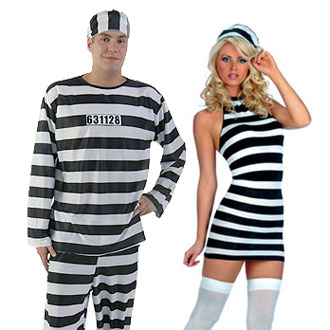 next slidequiz
Real or Fake? Jailhouse Wedding Unites Pair Held on Murder Charges