Self-Help Books: Real or Fake?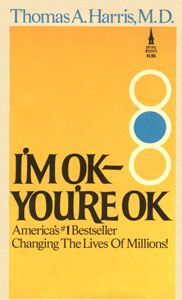 For many of us, getting a jump start on self-improvement means trolling the aisles for a
self-help book
. Some self-help books are awesome and inspire us, while others won't get a second glance because the titles are too bizarre. Can you tell the difference between the real or fake self-help books in this quiz?