Robert Pattinson Quotes on Love
Real or Fake? Robert Pattinson Quotes on Love
Cosmopolis is out this weekend, starring our favorite vampire Robert Pattinson as a hot, young millionaire taking an eventful limo ride through Manhattan. Celebrate the hair-tousling, lip-biting heartthrob by finding out how much you know about his thoughts on love. Do you know what the recently single actor thinks about settling down or love at first sight? Test your R-Patz skillz now by spotting the real quotes among the fake.
1 of 8
"I guess settling down just means not sleeping with everybody."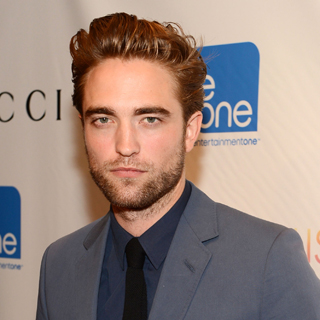 2 of 8
"Kristen Stewart is one of the sexiest women in America."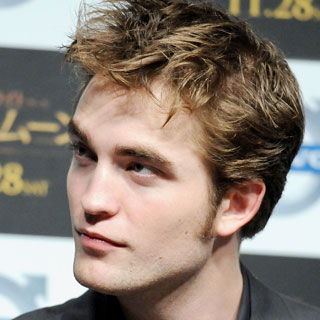 3 of 8
"I was always obsessed with Kate Moss."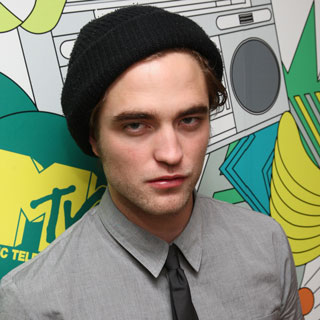 4 of 8
"Frankly, I have sex appeal."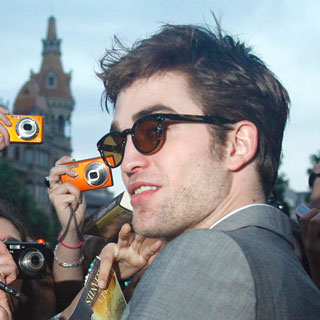 5 of 8
"The only emotional connection of relevance is with my dog."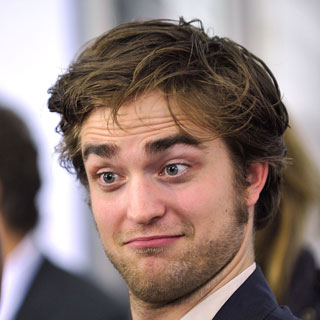 6 of 8
"I don't believe in love at first sight."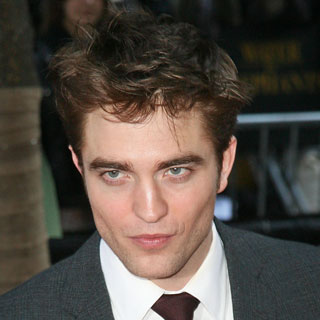 7 of 8
"I can't say I prefer blondes, brunettes or redheads. I like emotion and elegance."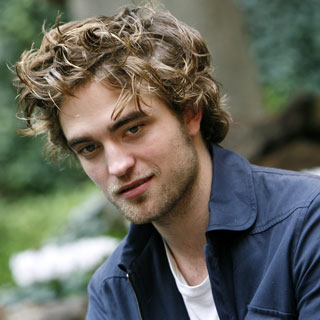 8 of 8
"I don't like the idea of having to settle."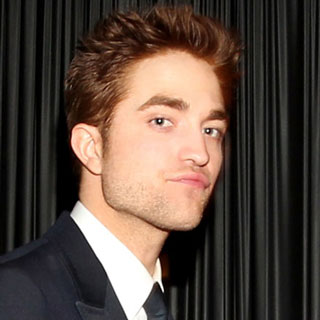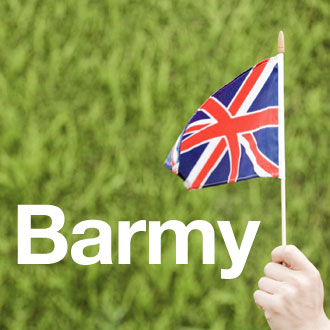 next slidequiz
British Slang Quiz