Reasons to Date a Tall Guy
Aim High! 9 Reasons to Date a Very Tall Guy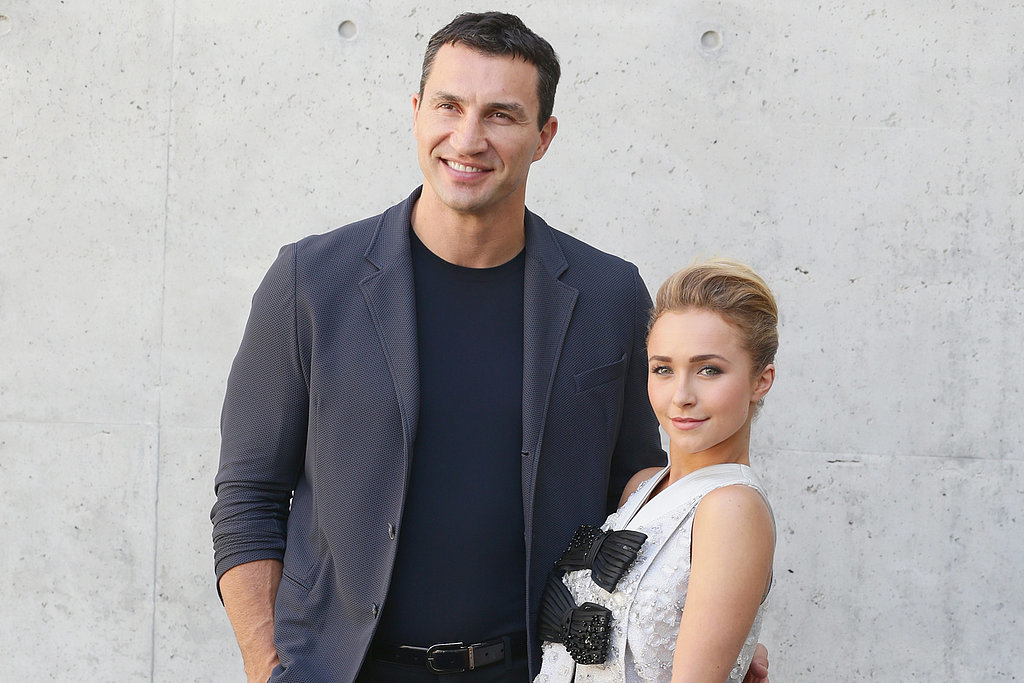 What's Your Reaction?
0
0
0
0
0
0
1
Aim High! 9 Reasons to Date a Very Tall Guy
As someone who stands just under five feet, two inches, it's not difficult to meet a guy that surpasses me in terms of height. Usually it's a comfortable difference — a few inches at most, with his chin resting comfortably on my head. Every once in a while, however, I find myself matched with a man who towers over my tiny frame. We're talking about a height that the highest of heels can't compensate for — at least a foot between the top of my head and his.
At first, it was frustrating. I had to earn my good-night kisses through toe stands and tiny jumps, two things I excel at, thanks to years of dance. But I've quickly learned that dating a larger-than-life guy comes with many perks, from the physical to the, well, physical. Here are nine reasons why dating a tall guy can be pretty great.
Source: Getty/Vittorio Zunino Celotto
Latest